Party Rentals in Tampa: Teepee Party, Bell Tent Rentals & More!
Welcome to Tampa's one-stop shop for unforgettable party experiences! From lively birthday bashes to cozy sleepovers, we have all you need to transform your event into a memorable occasion!
Teepee Parties: Your Passport to Dreamland
Who says sleepovers can't be an adventure? With our Teepee party rentals, we're ready to turn your living room into a magical dreamland. Let's ignite the fairy lights, and embark on an unforgettable journey filled with fun and laughter!
Your Ticket to the Ultimate Fun Zone
Welcome to the most fantastic fun zone in Tampa! We're all about making your party an unforgettable experience. Whether it's a birthday bash or just a friendly get-together, we've got everything to make your celebration sizzle!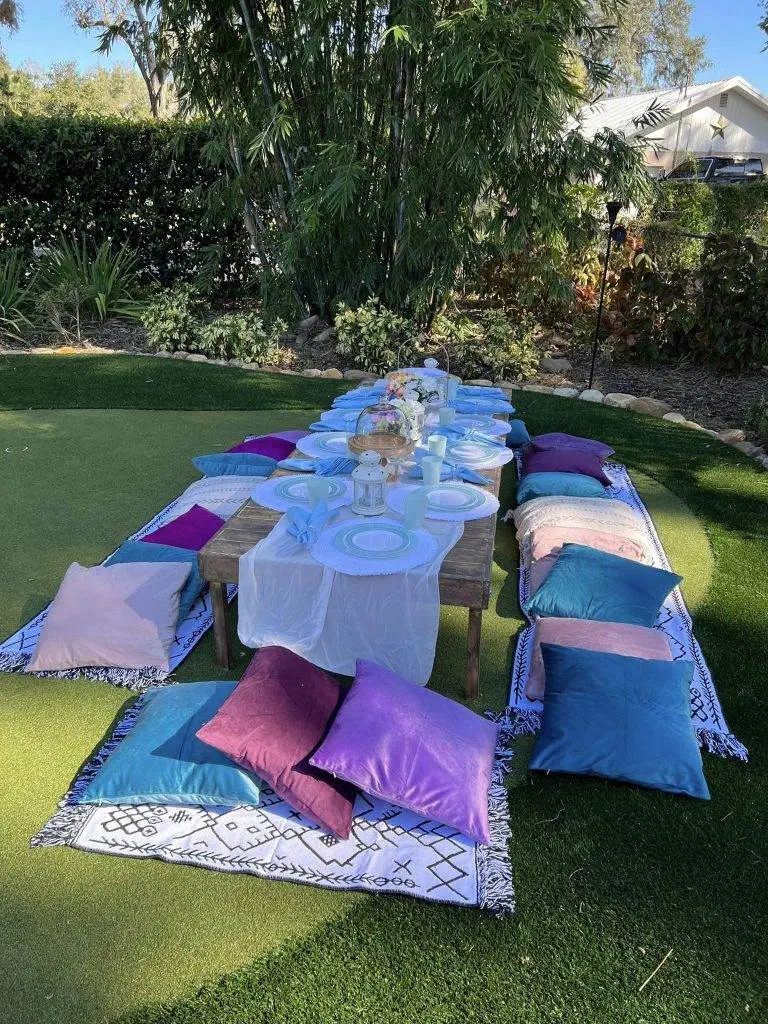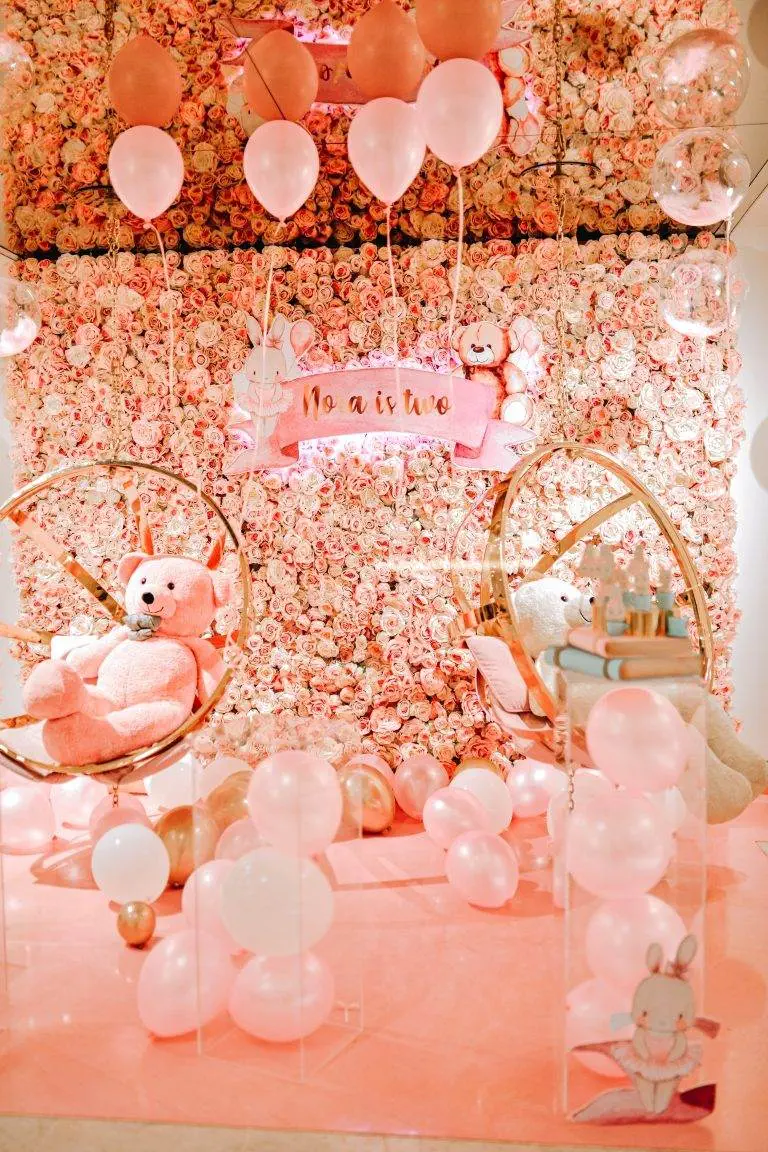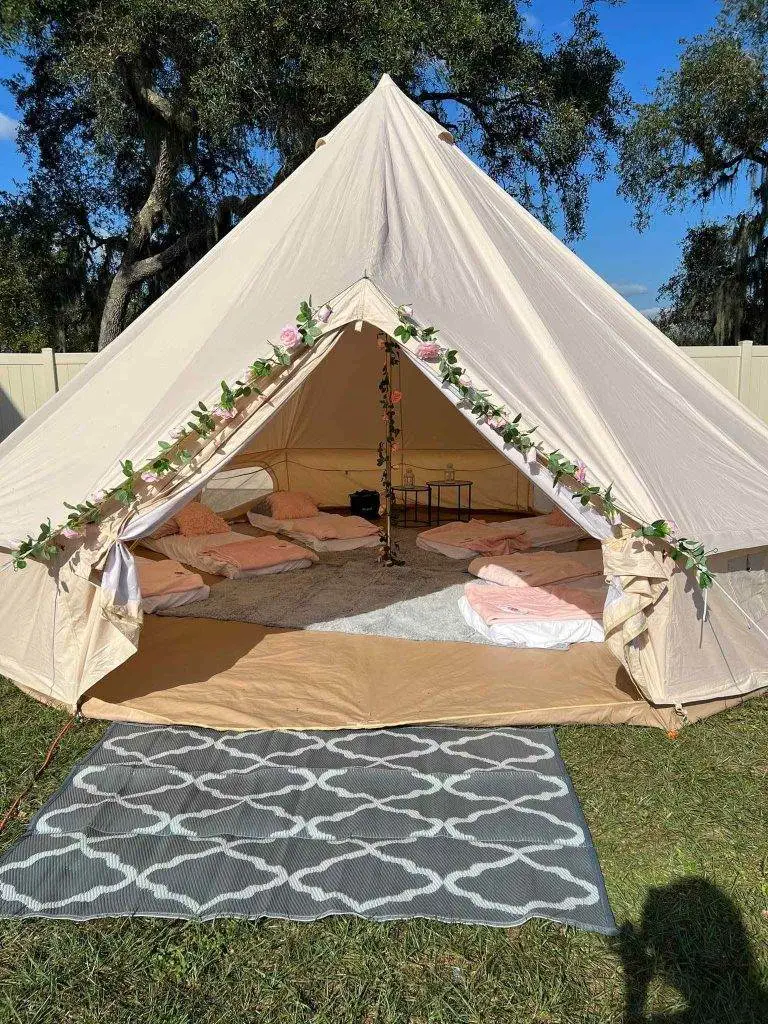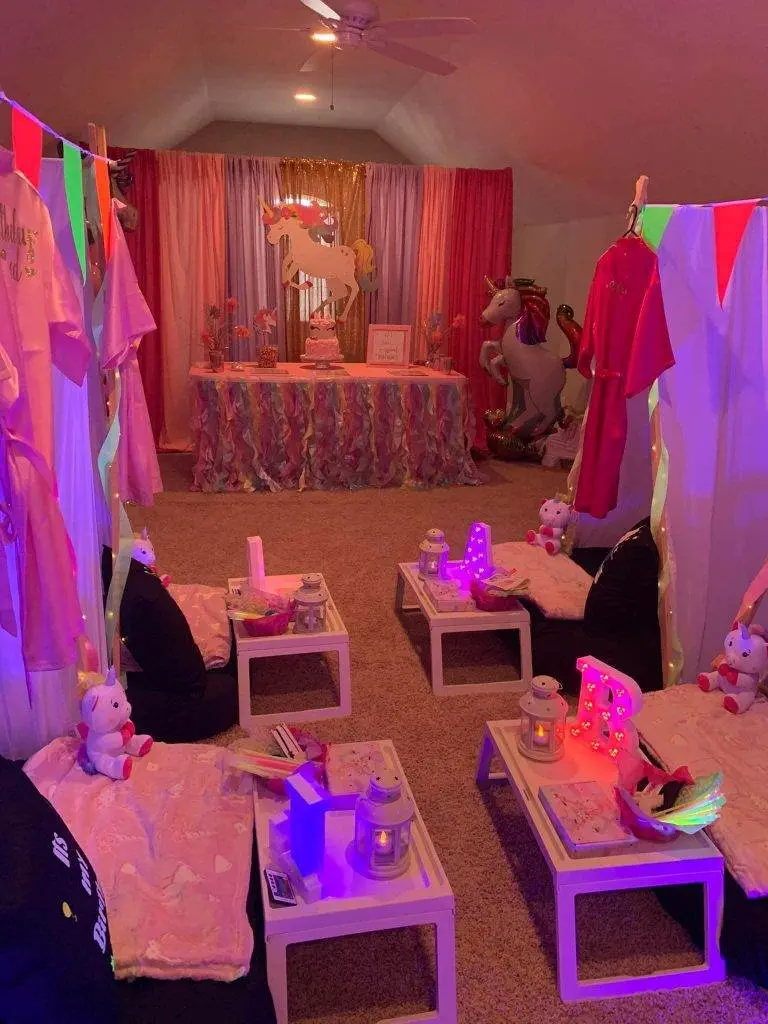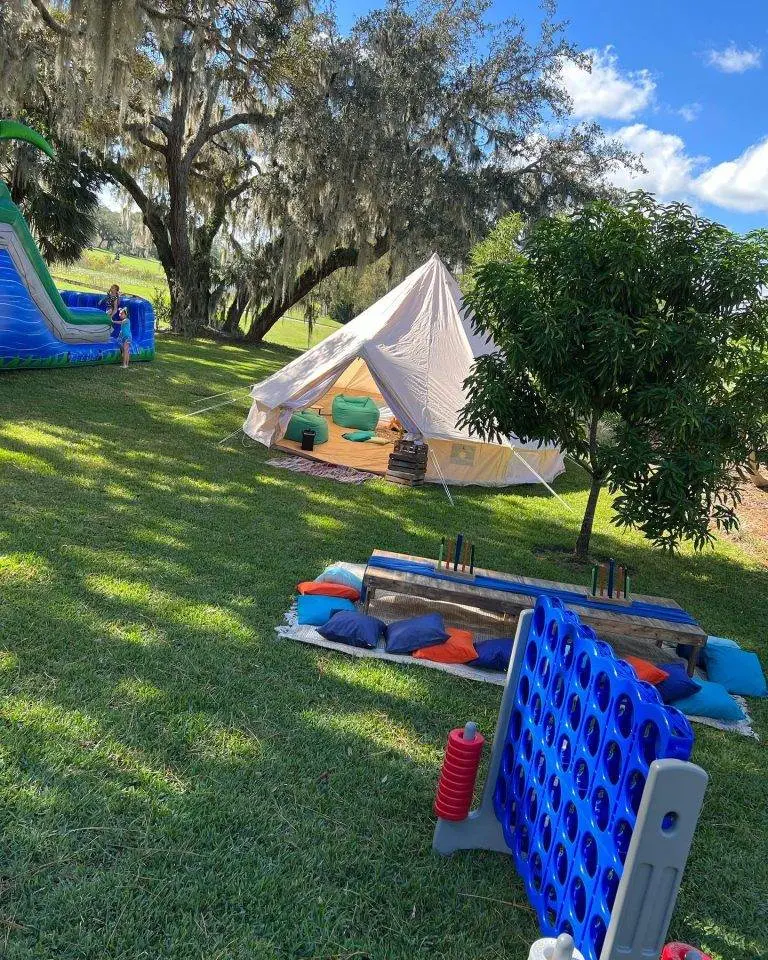 Sleepover Shenanigans with Teepee Party
Who said sleepovers can't be stylish? Not us! With our Teepee party rentals, your children's sleepover transforms into an adventure they'll be talking about for years. So, let's dim the lights, light up the fairy lights, and create memories that will last a lifetime!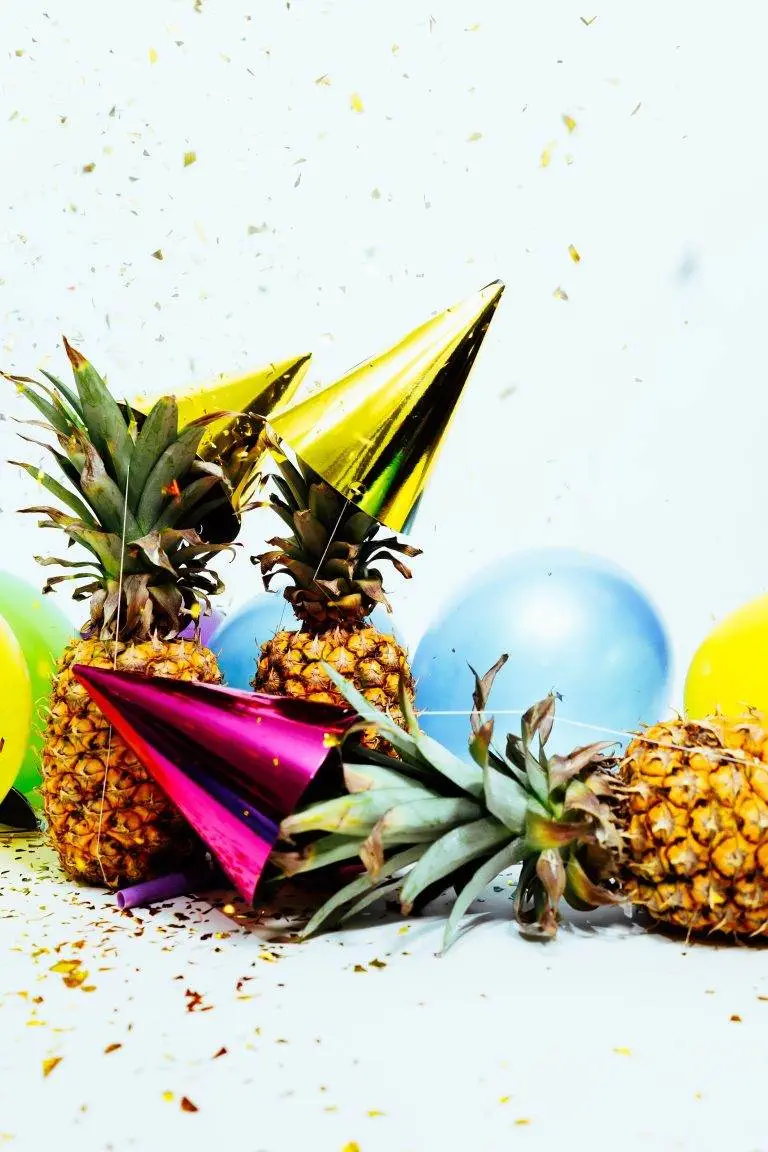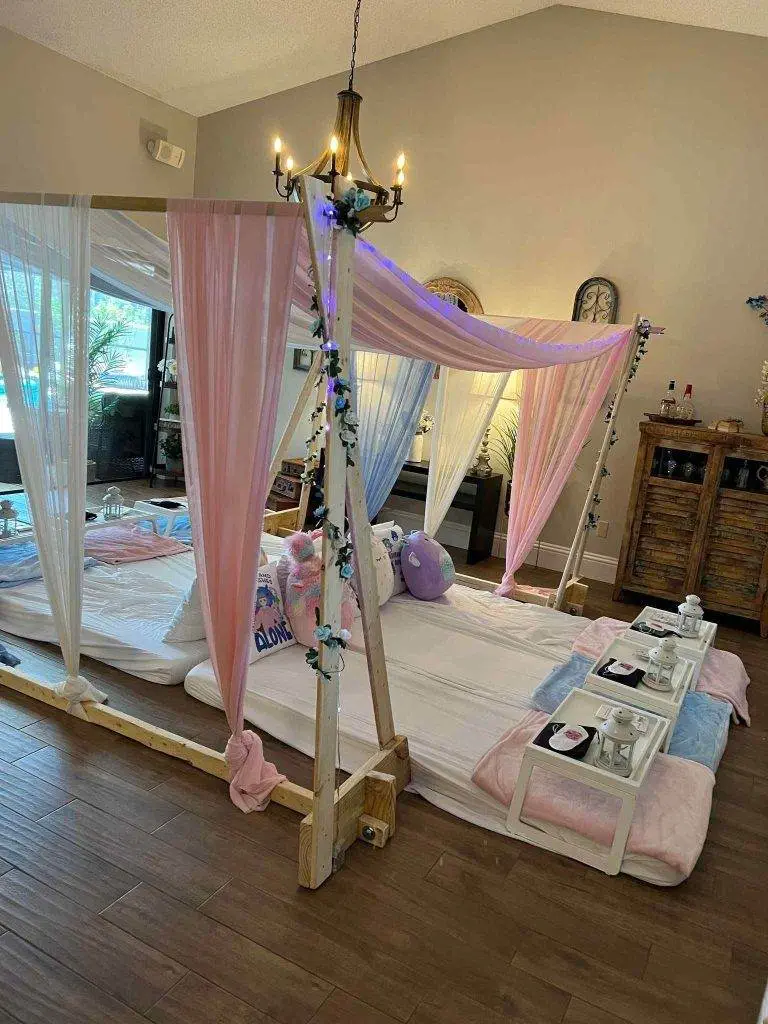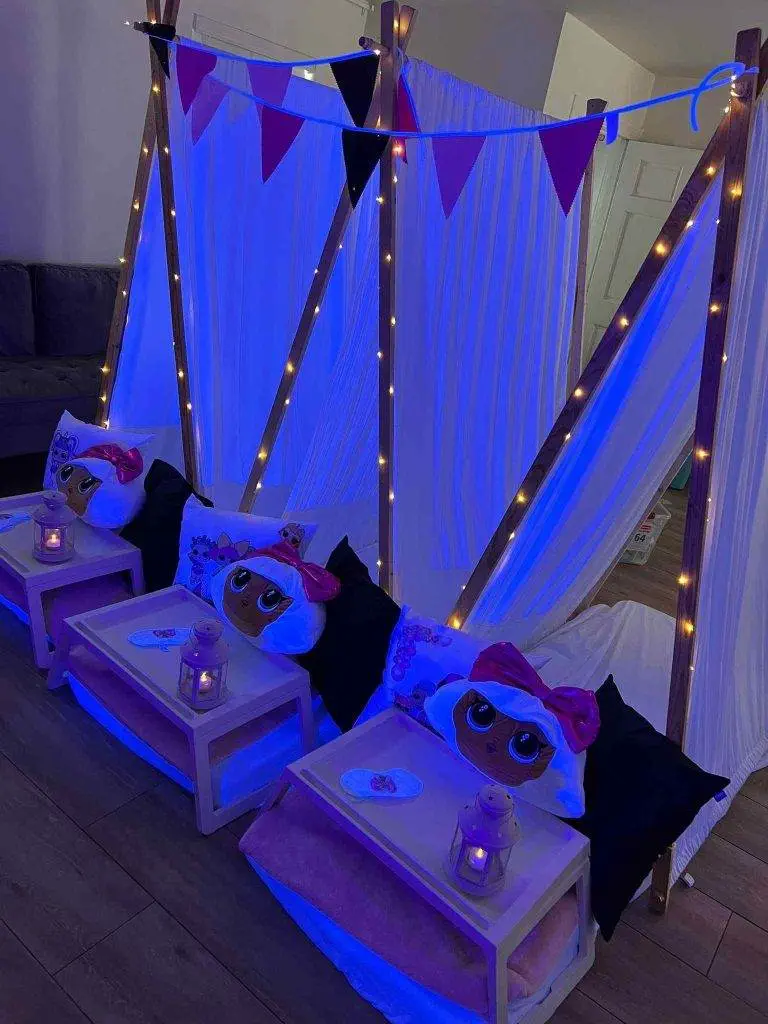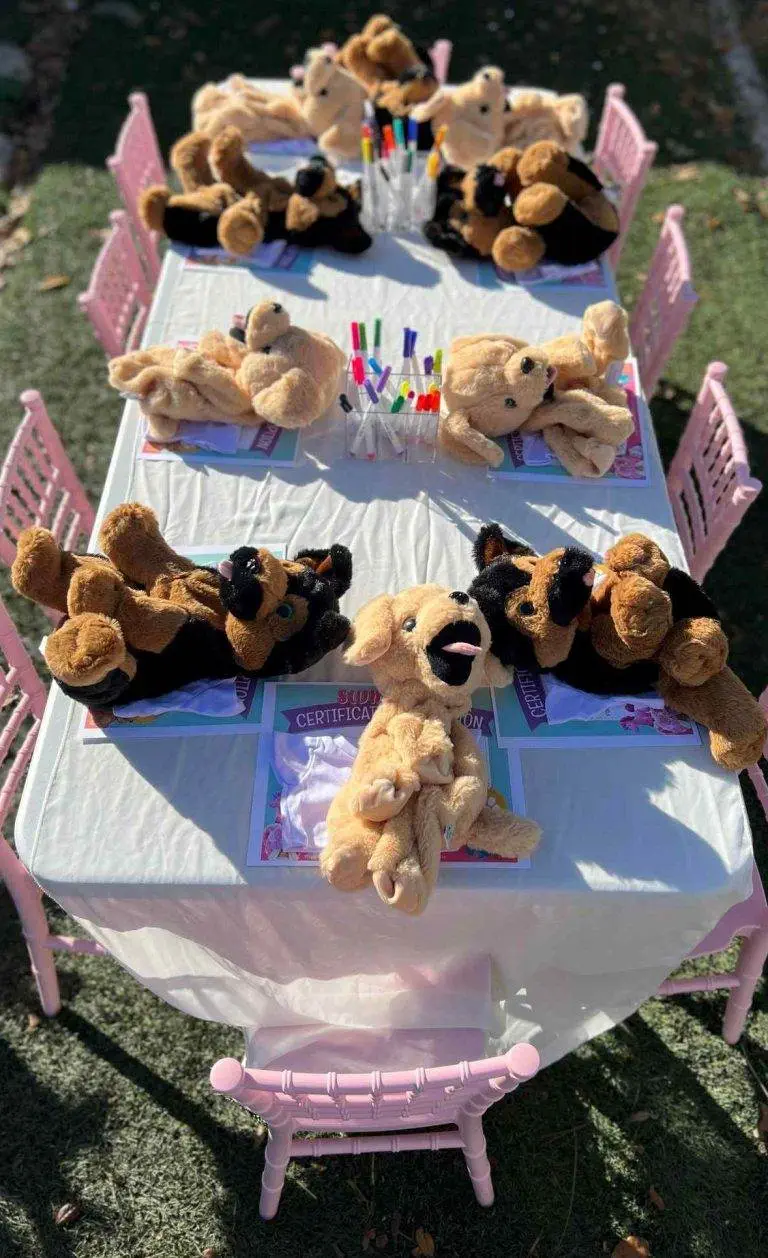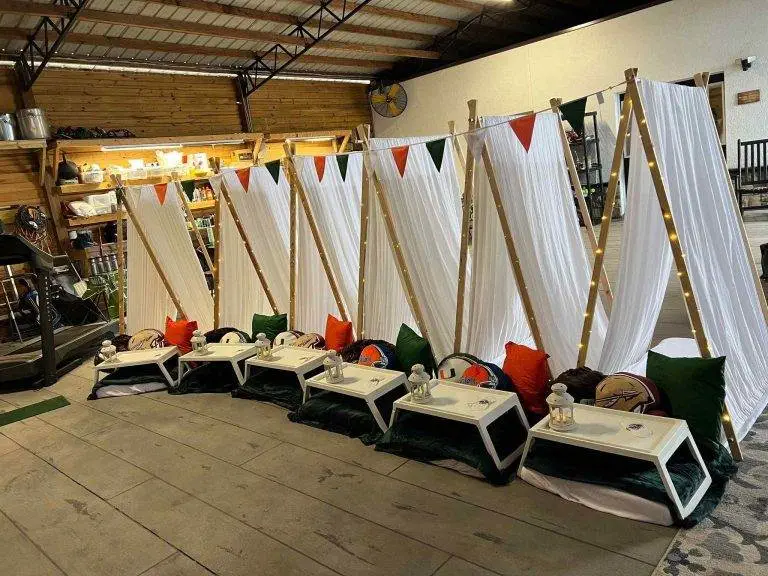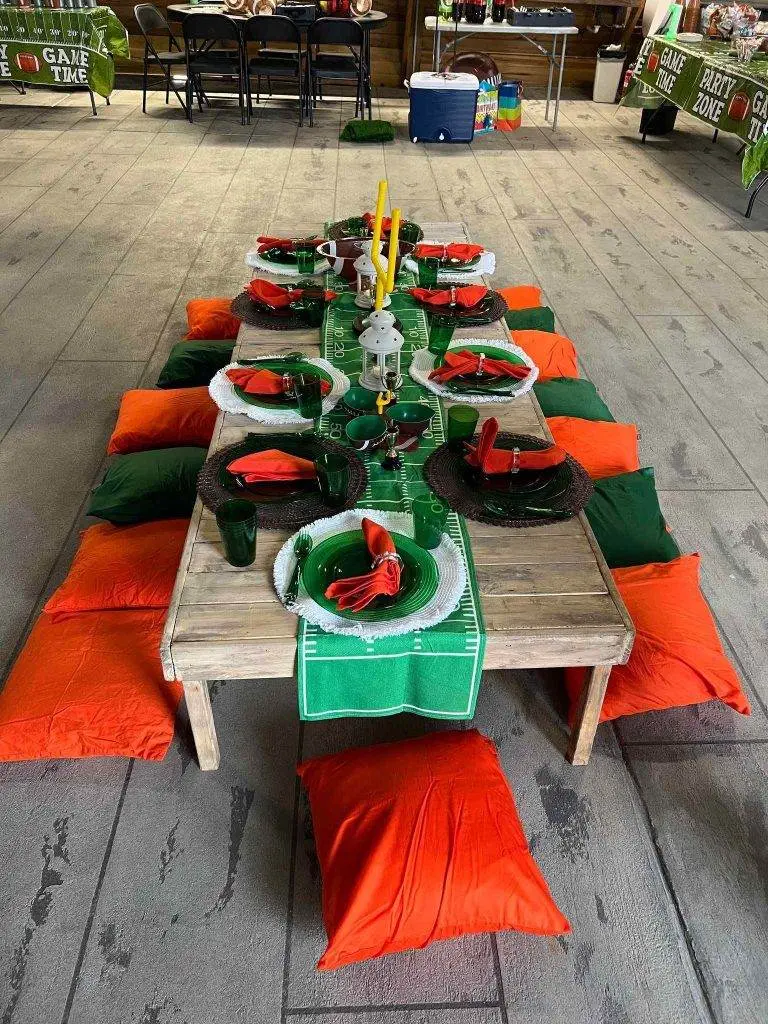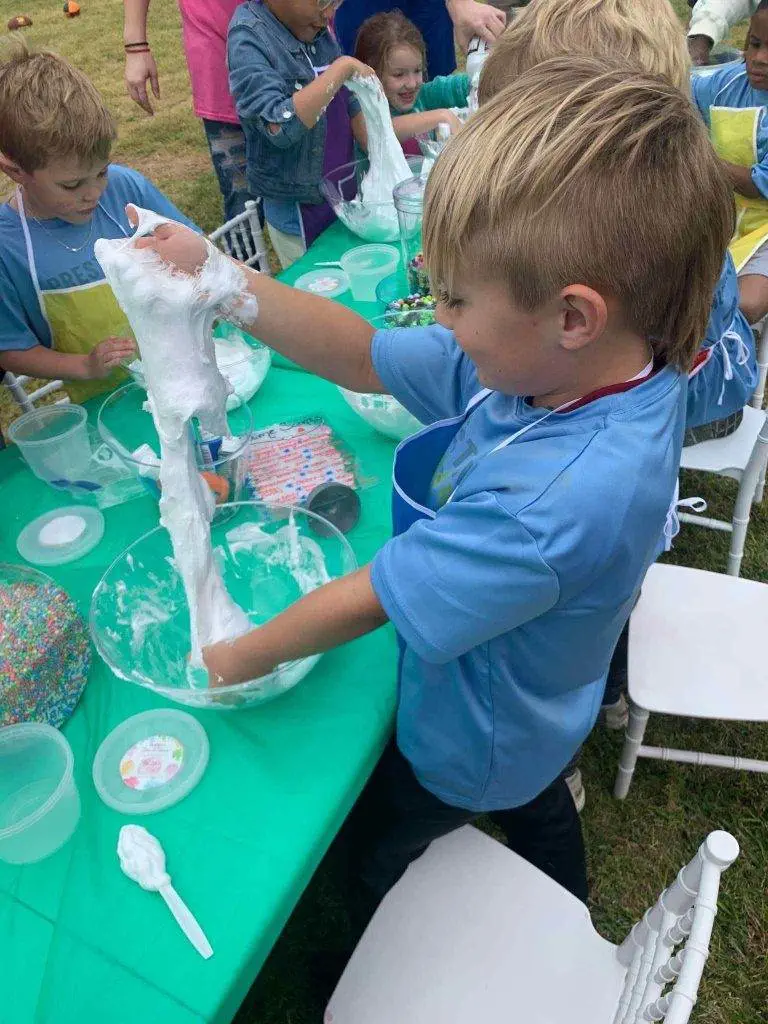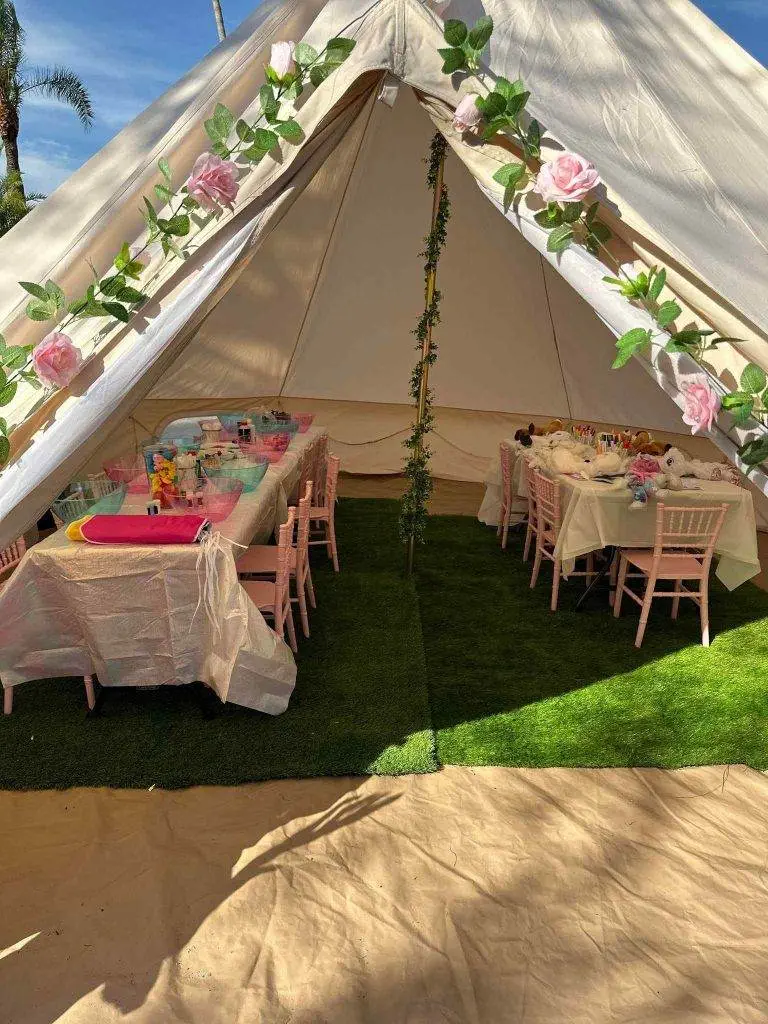 Outdoor Movie Nights & Luxury Picnic Addons
Bring the magic of the movies to your backyard with our Outdoor Movie option, or enjoy a stylish outdoor feast with our Luxury Picnic addons. These unique experiences will make your party stand out from the rest!
Beautify Your Bash with Bell Tent Rentals
Want to add a dash of elegance to your outdoor event? Say hello to our Bell Tent rentals! These spacious and stylish tents are perfect for any party setting, be it a garden, a park, or even your backyard. They're a surefire way to impress your guests and add that wow factor to your celebration.
Ultimate Party Packages: More Fun, Less Hassle
Why bother with piecemeal planning when you can have it all in one go? Our Ultimate Party Packages are designed to give you everything you need for an unforgettable party. From Spa Party Packages for a day of relaxation to Slime-A-Palooza Packages for getting a bit messy, we've got it all!
Creative Add-ons for an Extraordinary Extravaganza
Looking to make your party pop? Our range of unique add-ons, like the DIY Dream Catcher activity or our Custom Birthday Snack Labels, will add an exciting twist to your event. And don't forget about our Karaoke Machine rental for your guests to showcase their singing prowess!
Create Cherished Memories with Slumberr Party
At Slumberr Party, we believe in creating moments that matter. So, gear up for the most epic party in Tampa with our Teepee Party, Bell Tent rentals, and so much more! Let's make those precious memories together.
Personalized Parties for Every Child
At Slumberr, we understand that everyone has different styles and preferences when it comes to their special occasions. That's why we offer a custom theme option so that we can tailor the theme of your event to exactly what you envision. With this service, you can create a unique, one-of-a-kind theme for your party without having to pay any extra fees, unlike other companies. Our custom theme service is here to bring your event to life.