Party Rentals in Sarasota FL: Teepee Parties, Bell Tents, and Exciting Extras!
Welcome to Sarasota's one-stop shop for unforgettable party experiences! From lively birthday bashes to cozy sleepovers, we have all you need to transform your event into a memorable occasion!
Teepee Parties: Your Passport to Dreamland
Who says sleepovers can't be an adventure? With our Teepee party rentals, we're ready to turn your living room into a magical dreamland. Let's ignite the fairy lights, and embark on an unforgettable journey filled with fun and laughter!
Sarasota's Ultimate Celebration Station
Welcome to Sarasota's premier party destination! Whether you're planning a vibrant birthday bash, a charming sleepover, or a family get-together, we've got all the essentials to make your event unforgettable!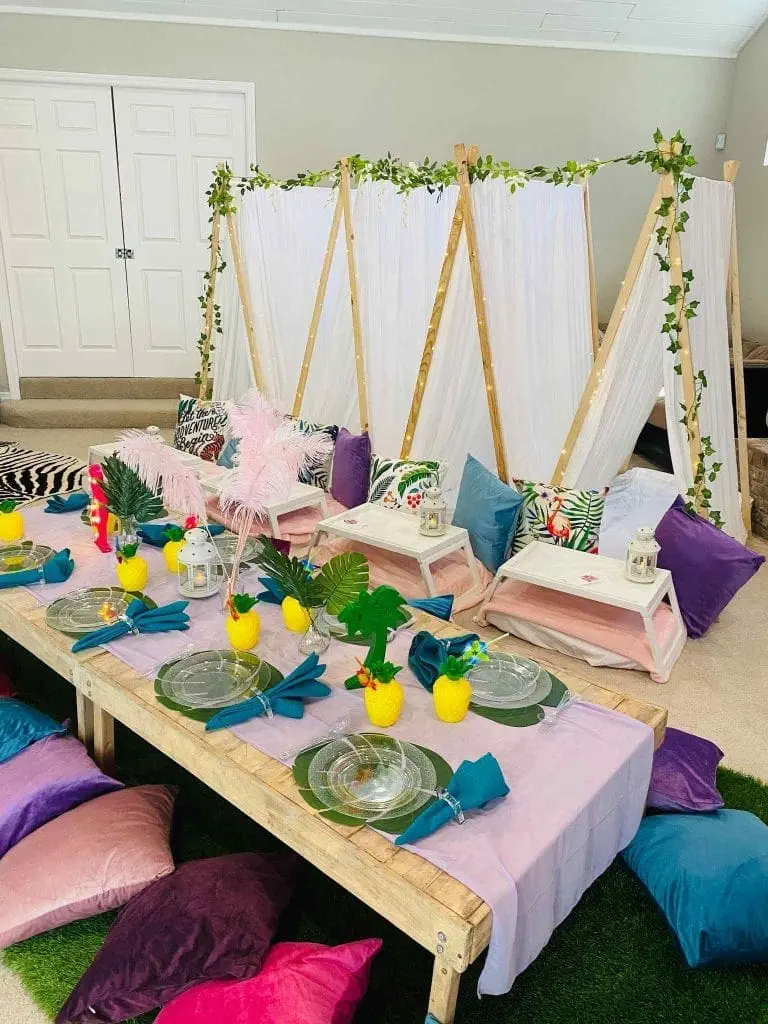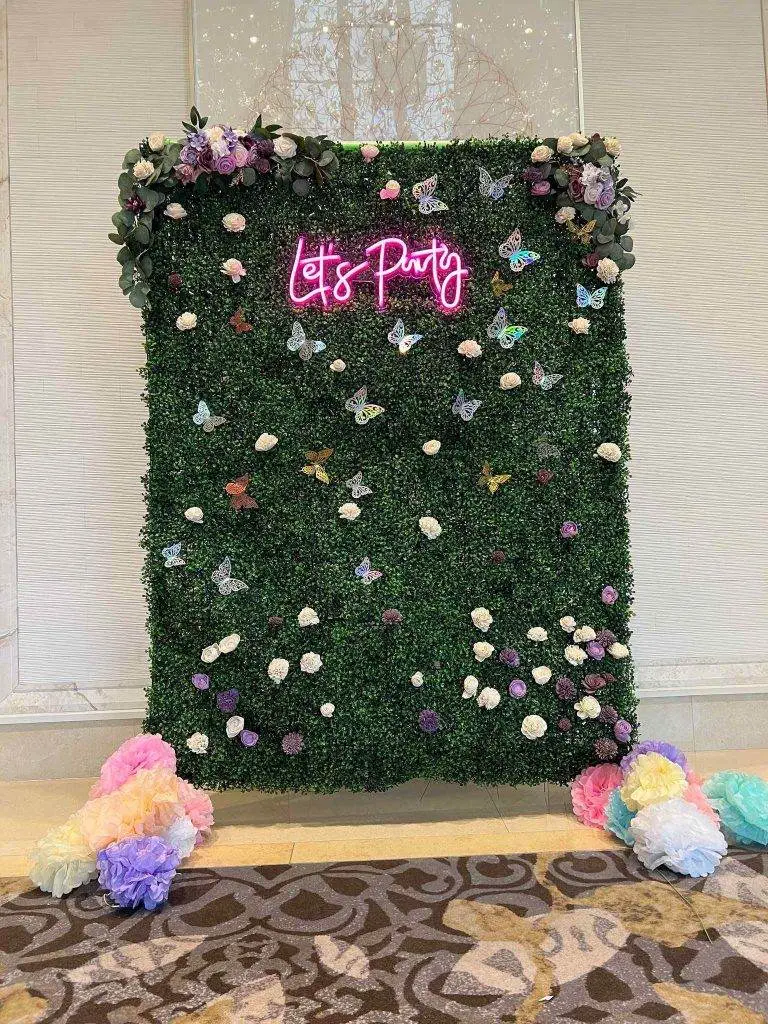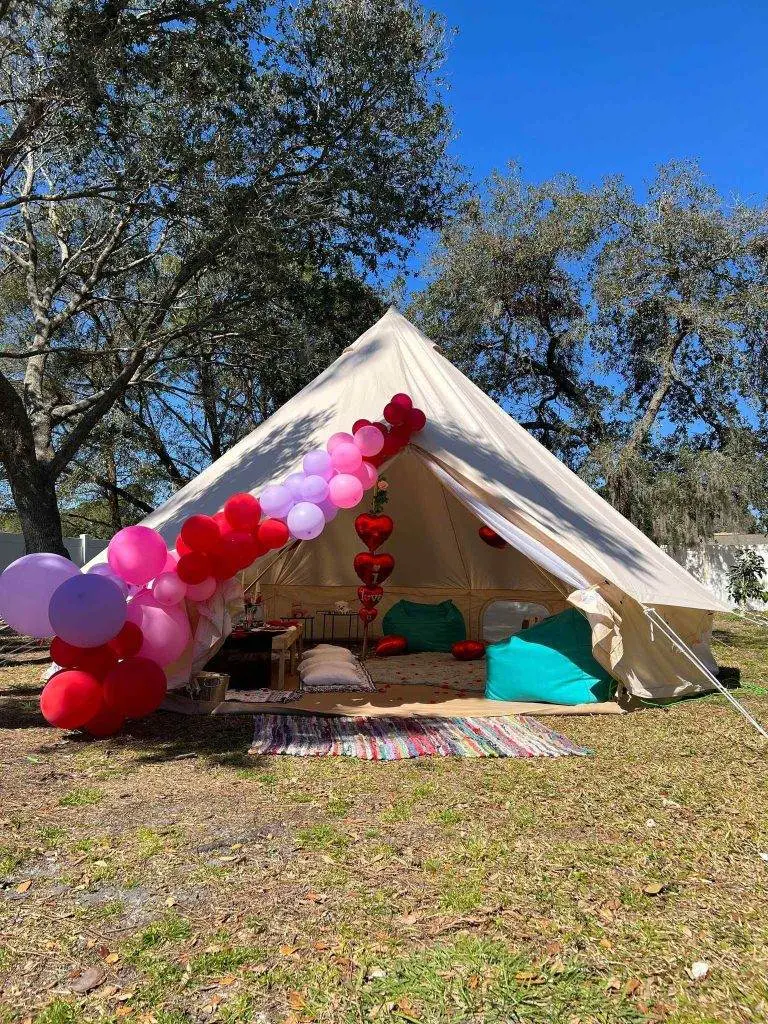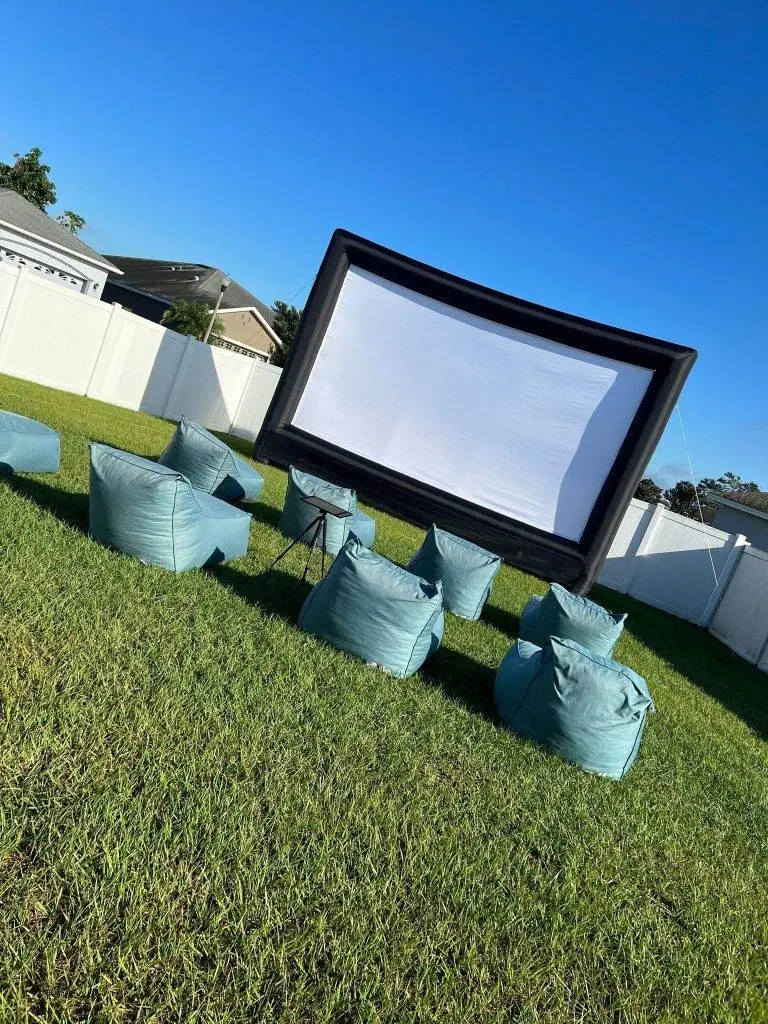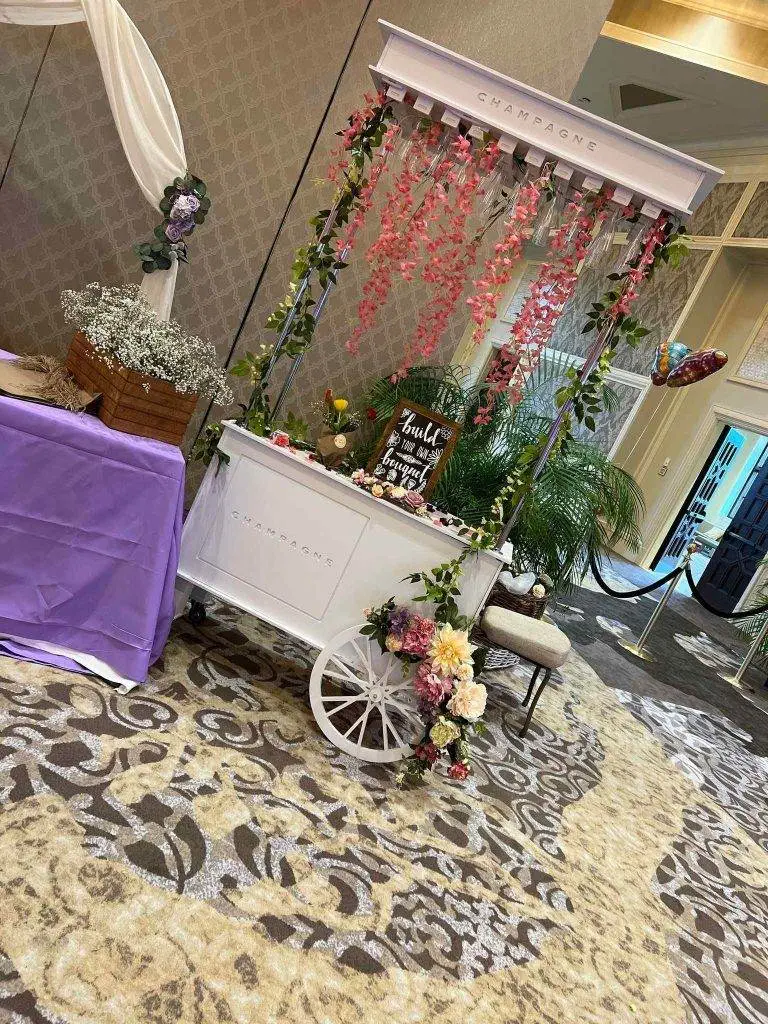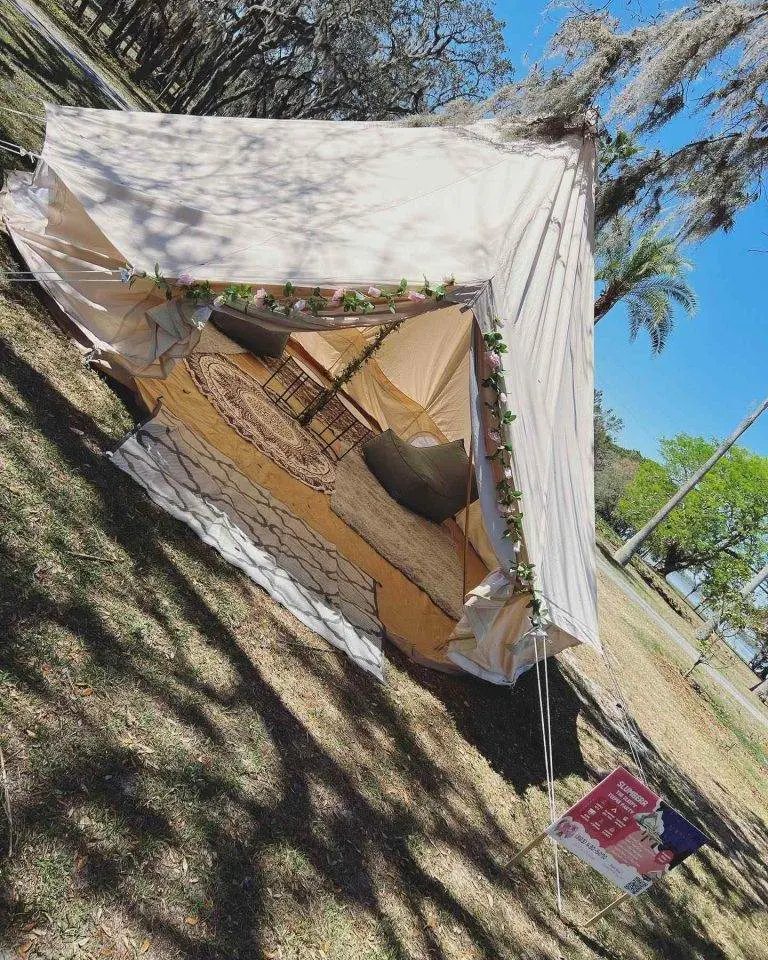 Teepee Parties: Unleash the Magic of Sleepovers
Revolutionize your sleepovers with our Teepee party rentals. Create a magical dreamland right in your living room, where kids can embark on a night of fun and imagination. Let's light up the fairy lights and set the stage for adventure!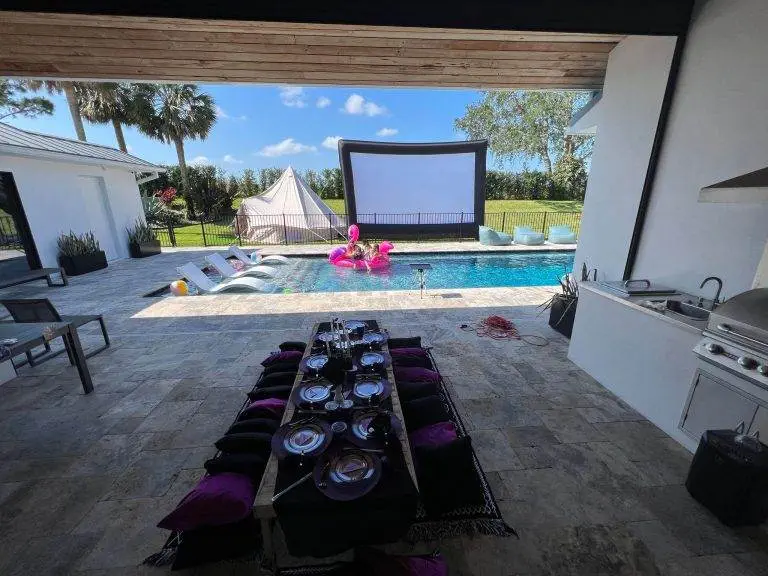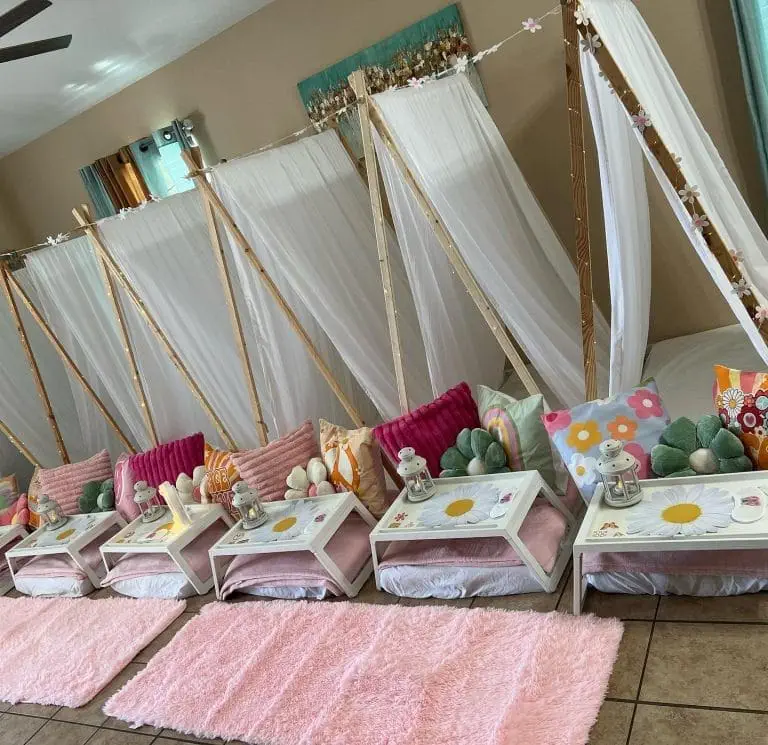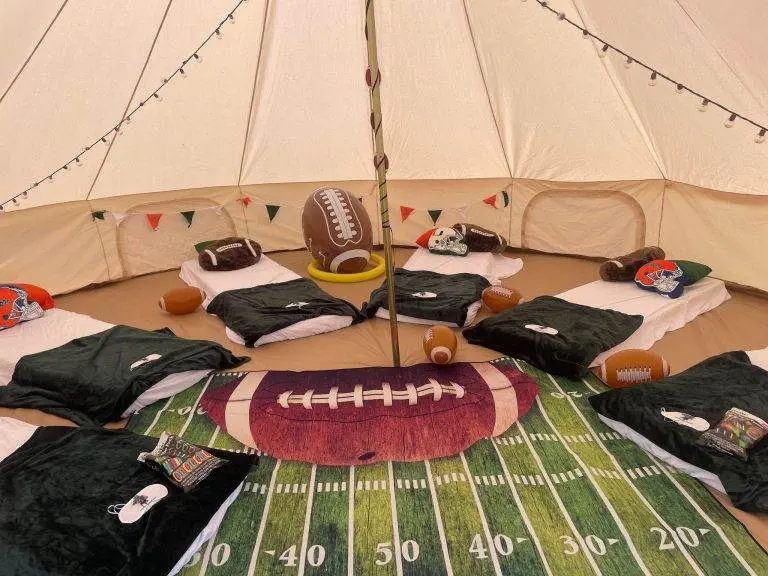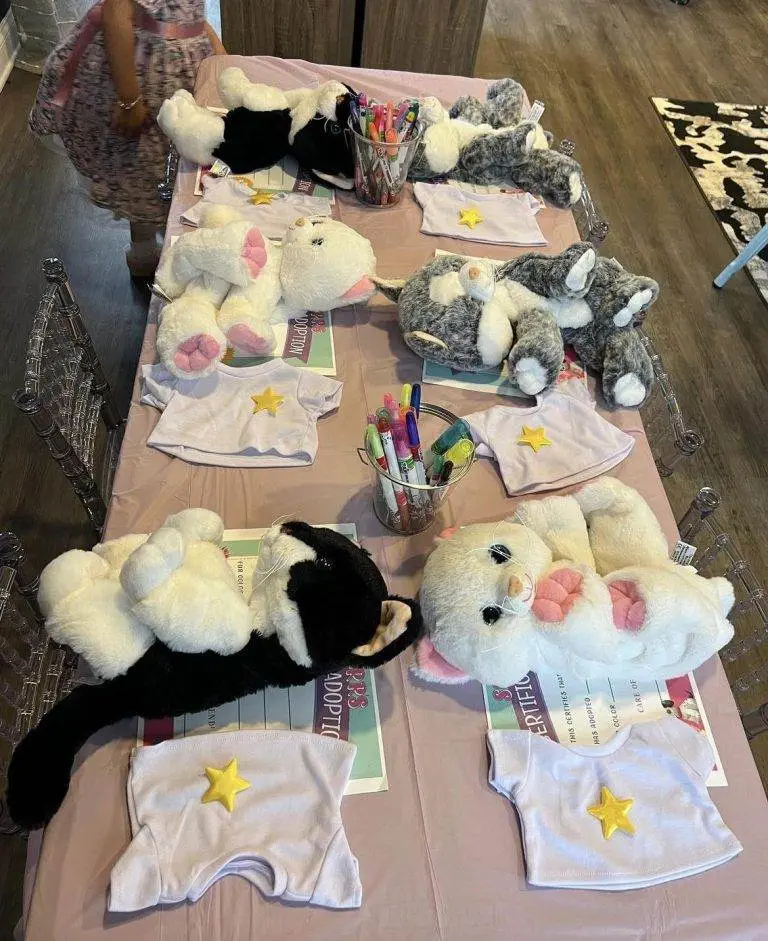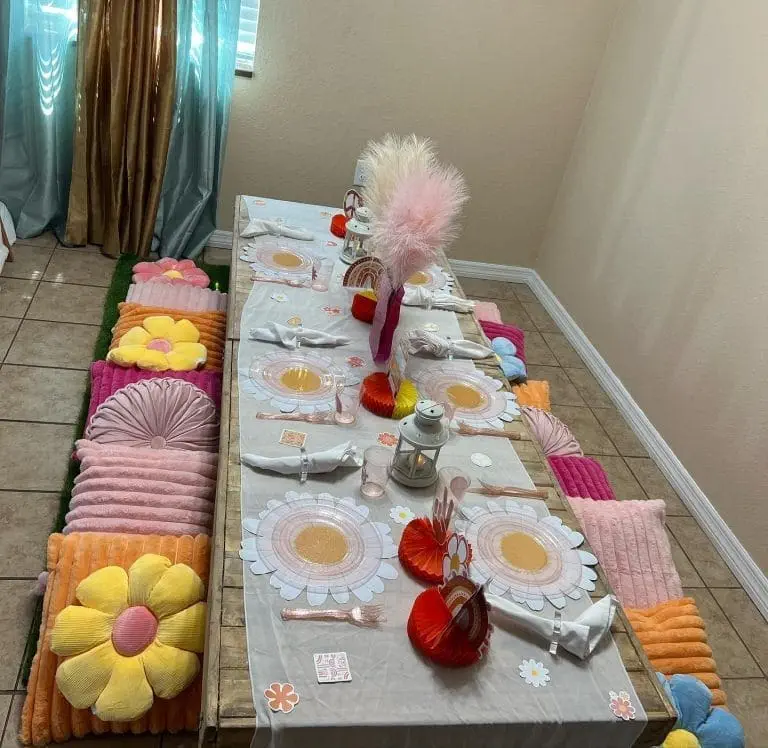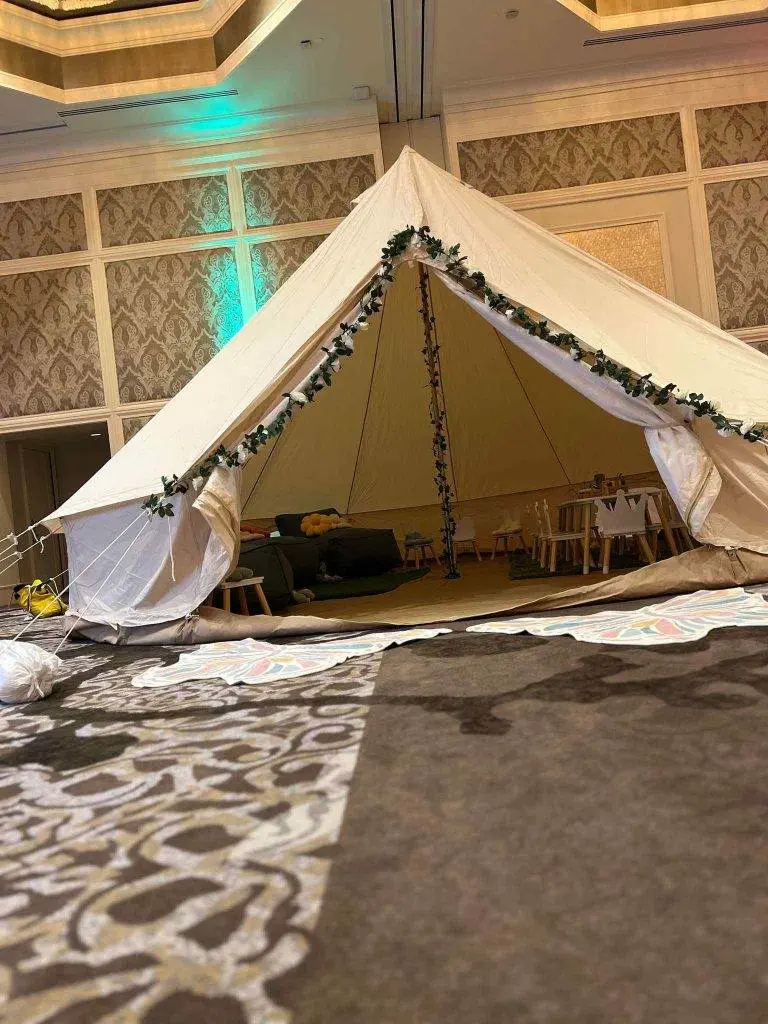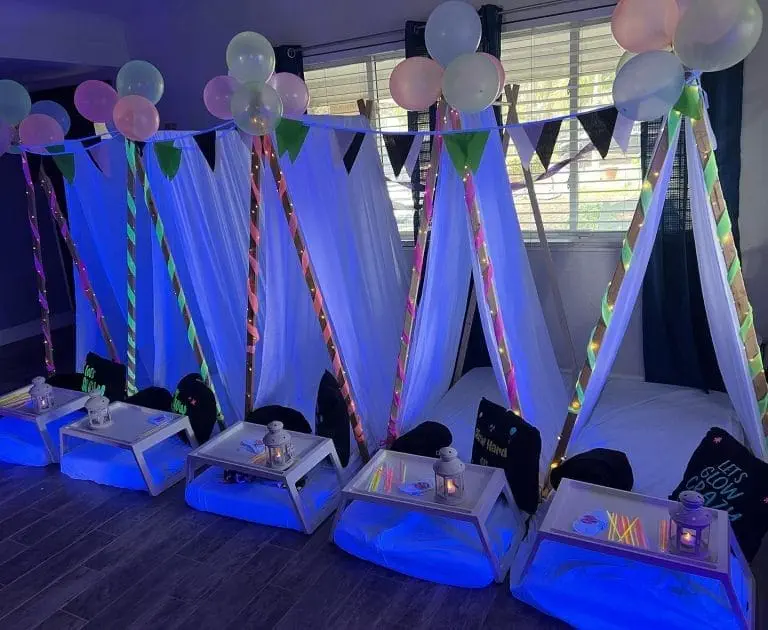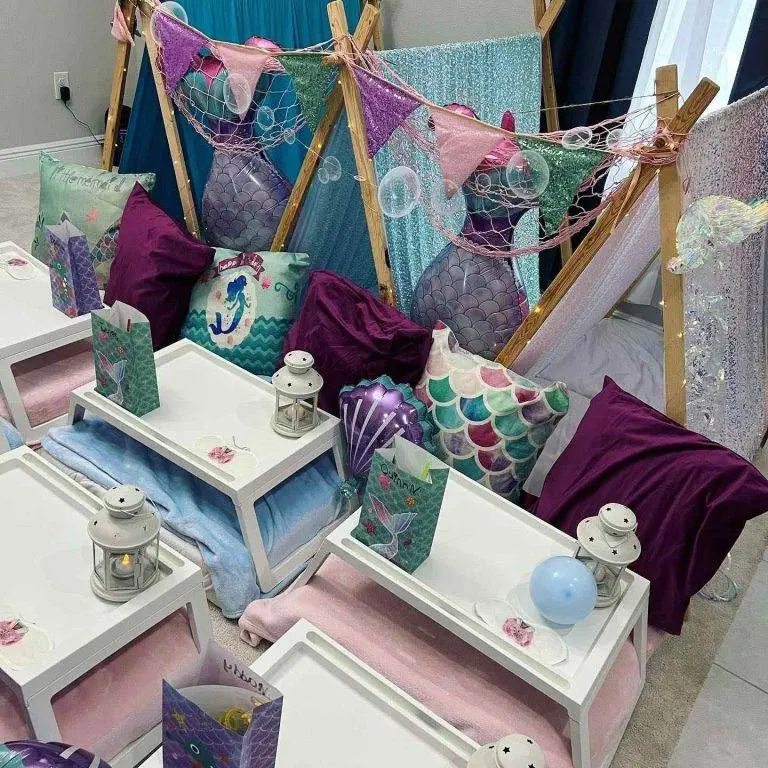 Create Lasting Memories with Slumberr Party
At Slumberr Party, we're dedicated to helping you create unforgettable memories. So get ready for a spectacular party experience in Sarasota with our Teepee Parties, Bell Tent rentals, and more! Let's create magic together.
Bell Tent Rentals: Elevate Your Outdoor Gatherings
Add a touch of elegance to your outdoor events with our Bell Tent rentals! These spacious and stylish tents are perfect for any setting, from a backyard barbecue to a beach bonanza. Prepare to mesmerize your guests!
Comprehensive Party Packages: Simplifying Celebrations
Escape the stress of party planning with our comprehensive party packages! From the soothing Spa Party Packages to the lively Slime-A-Palooza Packages, we offer everything you need for a seamless and memorable celebration!
Unique Add-ons: The Perfect Party Pizzazz
Want to add an extra flair to your party? Our array of unique add-ons, like the DIY Dream Catcher activity or Custom Birthday Snack Labels, can add a unique touch to your event. And for those ready to hit the high notes, our Karaoke Machine rental is a must!
Outdoor Movie Nights & Luxurious Picnic Experiences
Transform your backyard into a movie theater with our Outdoor Movie option, or experience an upscale outdoor dining affair with our Luxury Picnic addons. These unique experiences are sure to make your Sarasota party the talk of the town!
Personalized Parties for Every Child
At Slumberr, we understand that everyone has different styles and preferences when it comes to their special occasions. That's why we offer a custom theme option so that we can tailor the theme of your event to exactly what you envision. With this service, you can create a unique, one-of-a-kind theme for your party without having to pay any extra fees, unlike other companies. Our custom theme service is here to bring your event to life.