Party Rentals in Hollywood FL: Teepee Parties, Bell Tents, and More!
Welcome to Hollywood's one-stop shop for unforgettable party experiences! From lively birthday bashes to cozy sleepovers, we have all you need to transform your event into a memorable occasion!
Hollywood FL's Premier Party Paradise
Welcome to the ultimate destination for party fun in Hollywood, Florida! Whether it's a grand birthday celebration or a cozy sleepover, we've got everything to make your event a smash hit!
Teepee Parties: Sleepovers with a Dash of Magic
Transform ordinary sleepovers into extraordinary adventures with our Teepee party rentals. Turn your home into a magical dreamscape where kids can dive into a world of wonder. So, let's light up the fairy lights and start the fun!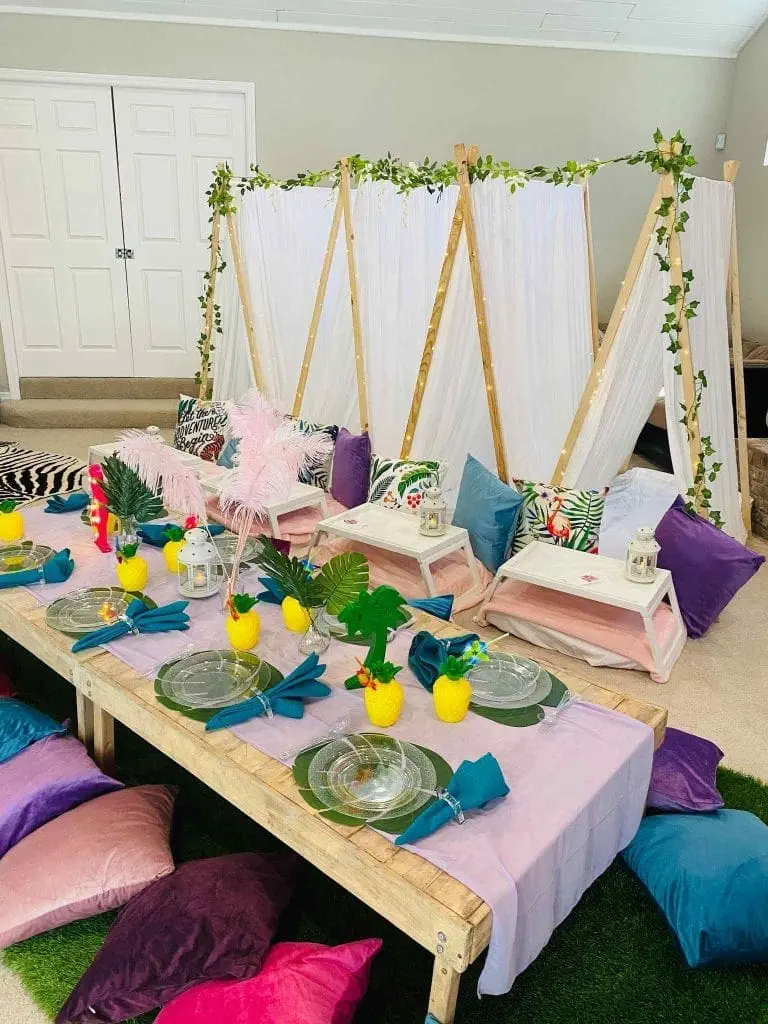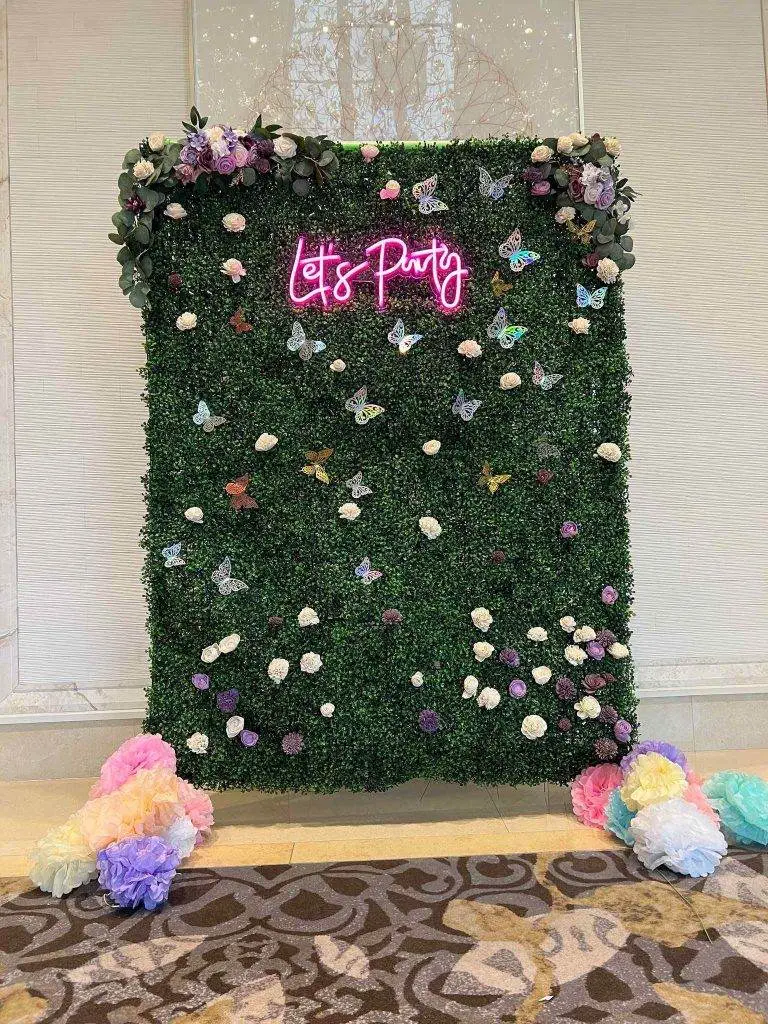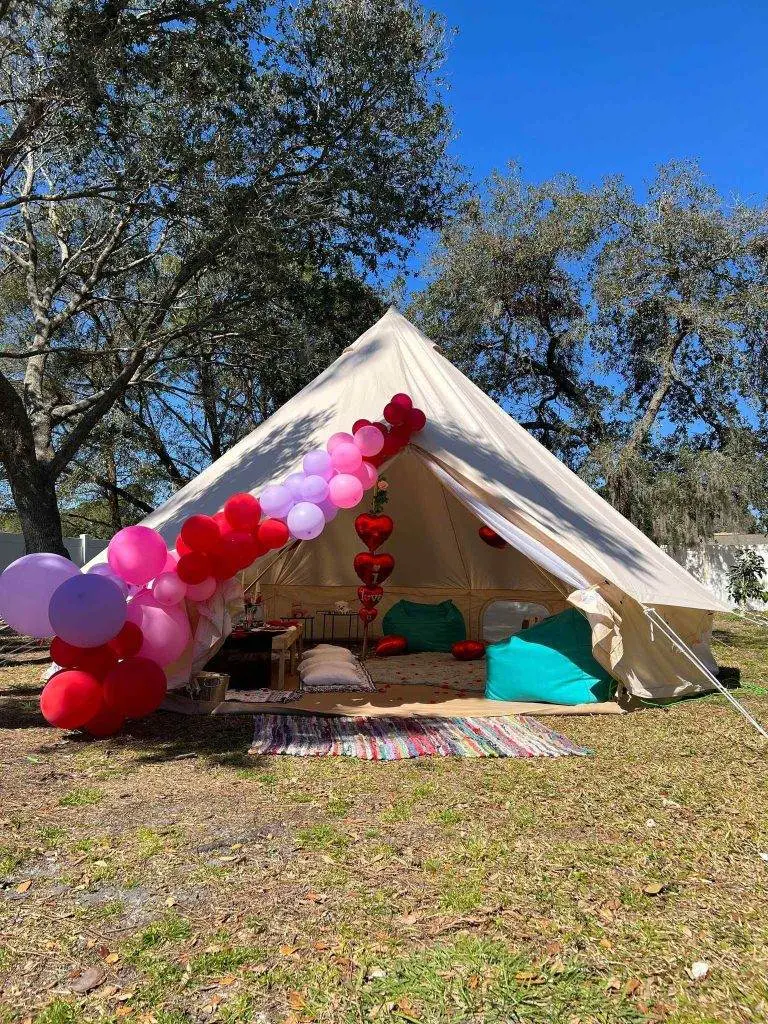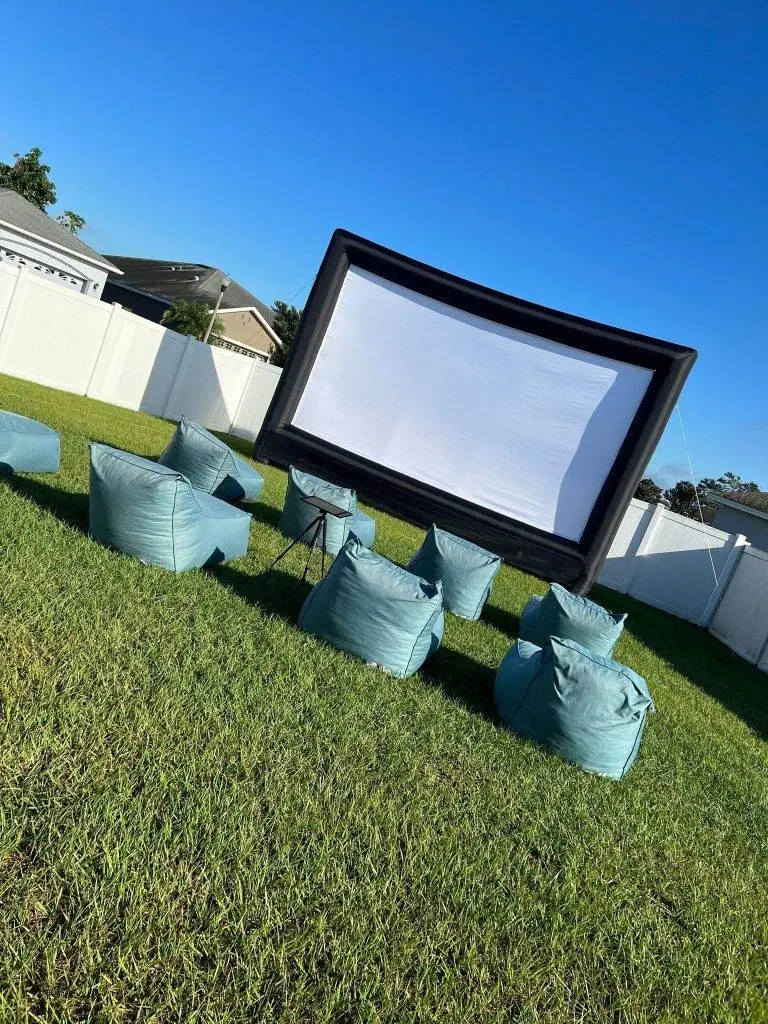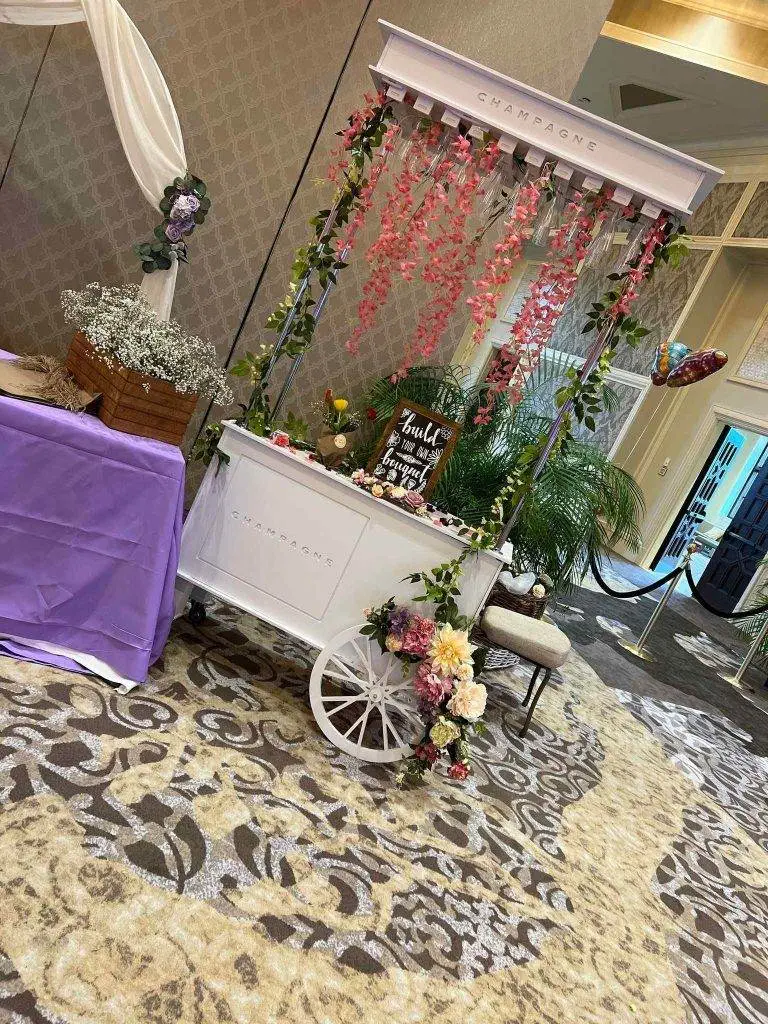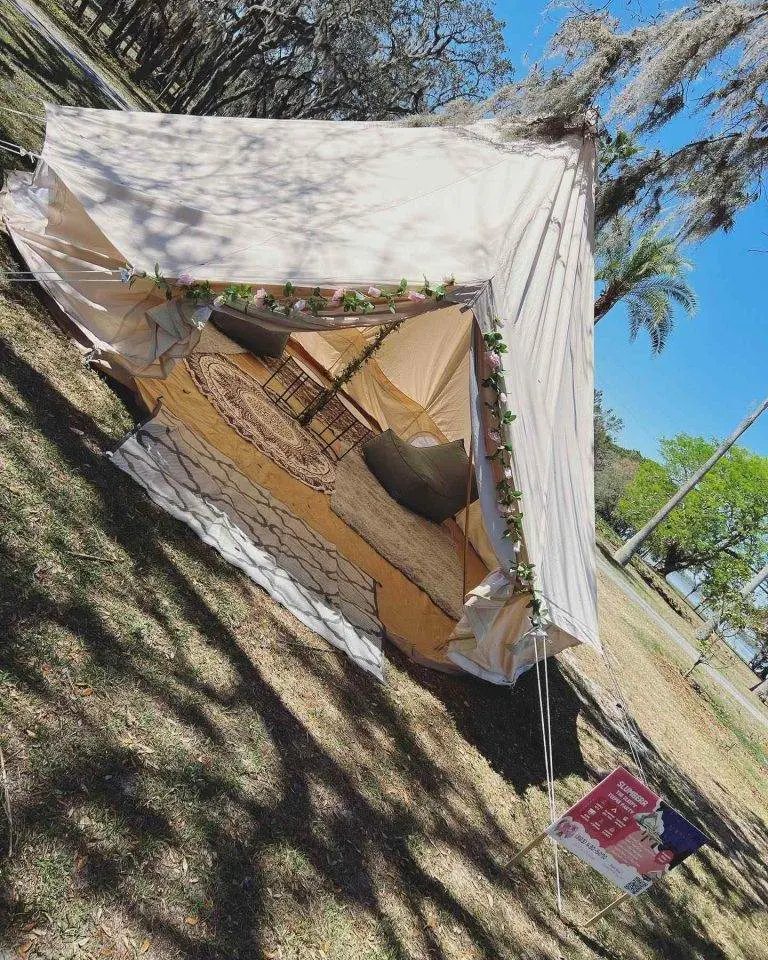 Bell Tent Rentals: Glam up Your Outdoor Event
Add a sophisticated touch to your outdoor bash with our Bell Tent rentals! These spacious and stylish tents are perfect for any setting – a serene park, your own backyard, or a beach party. Get ready to wow your guests!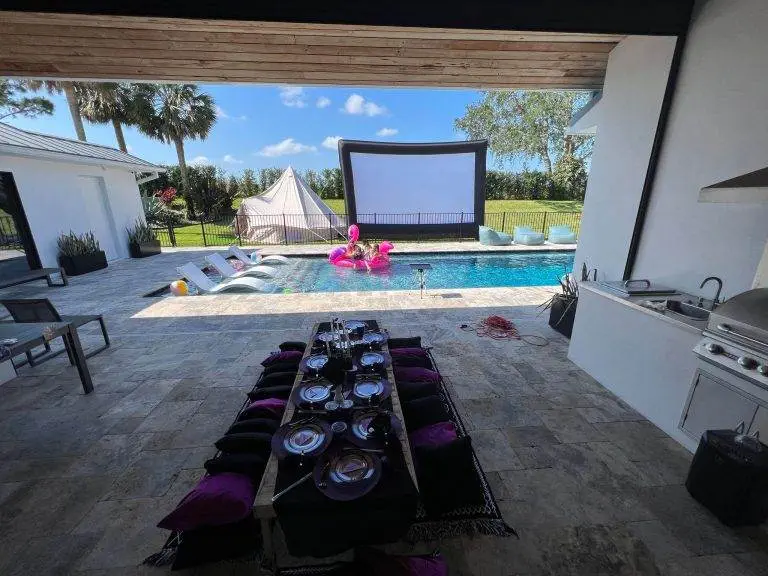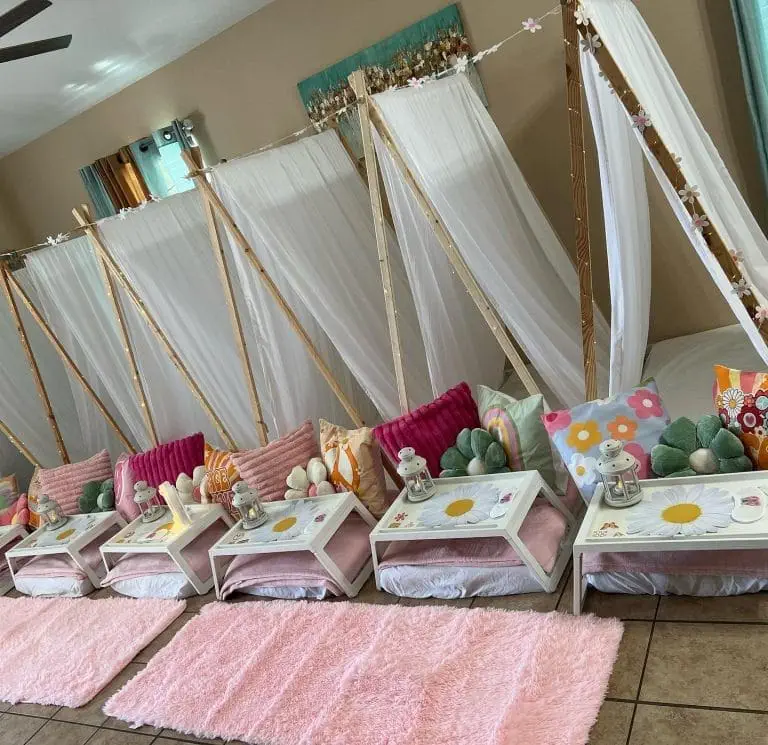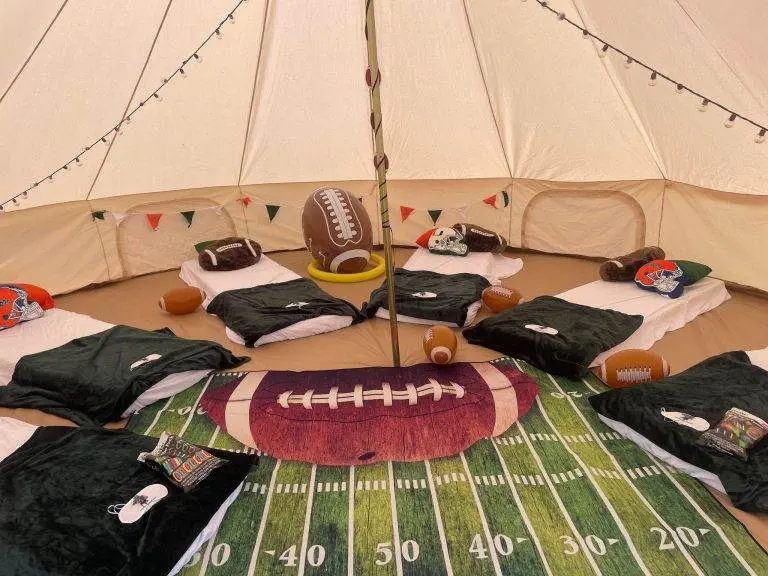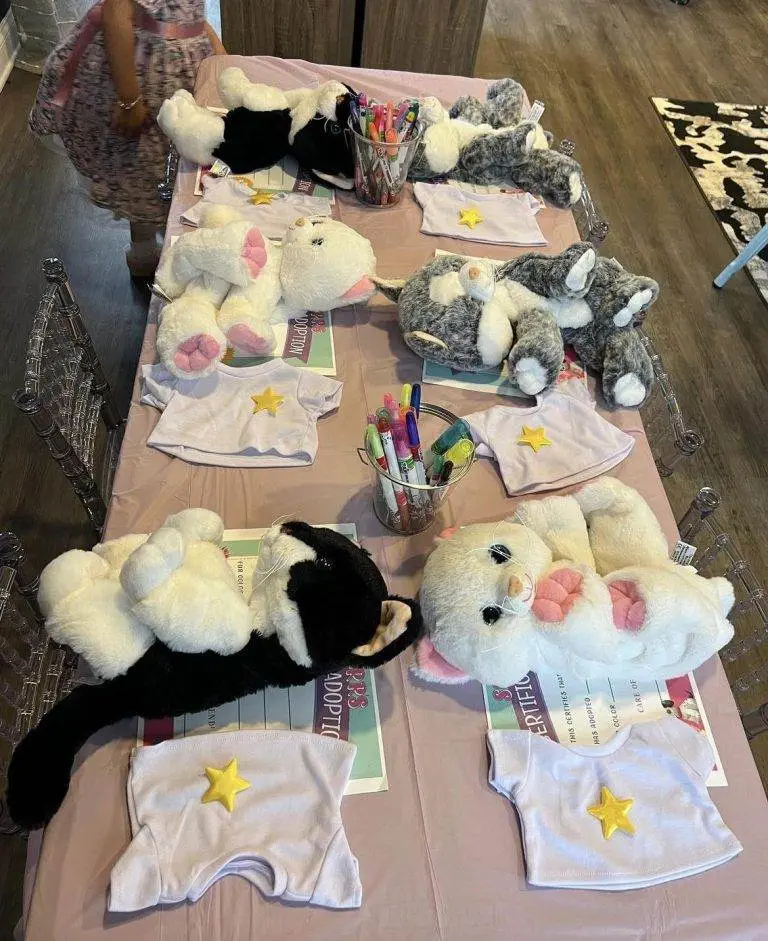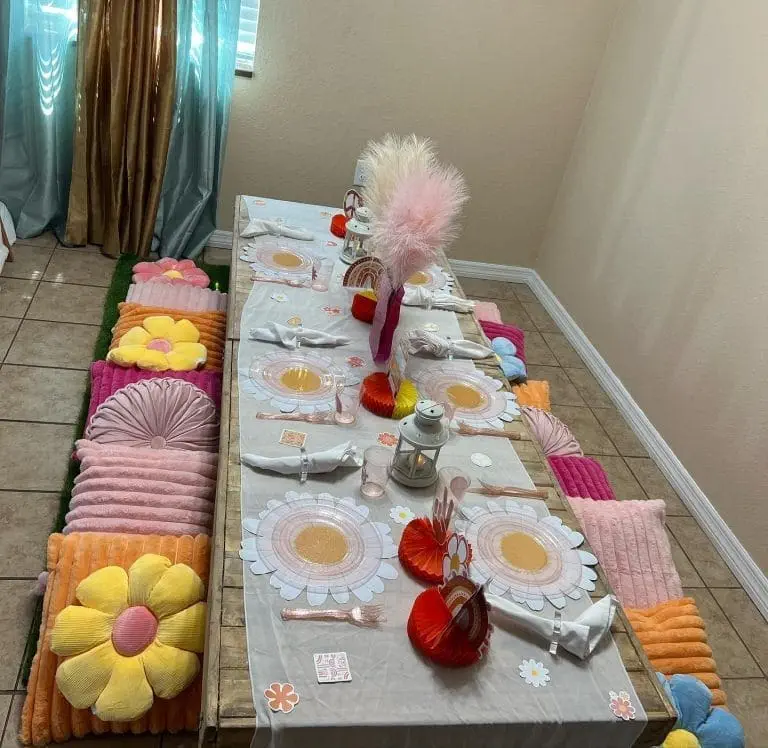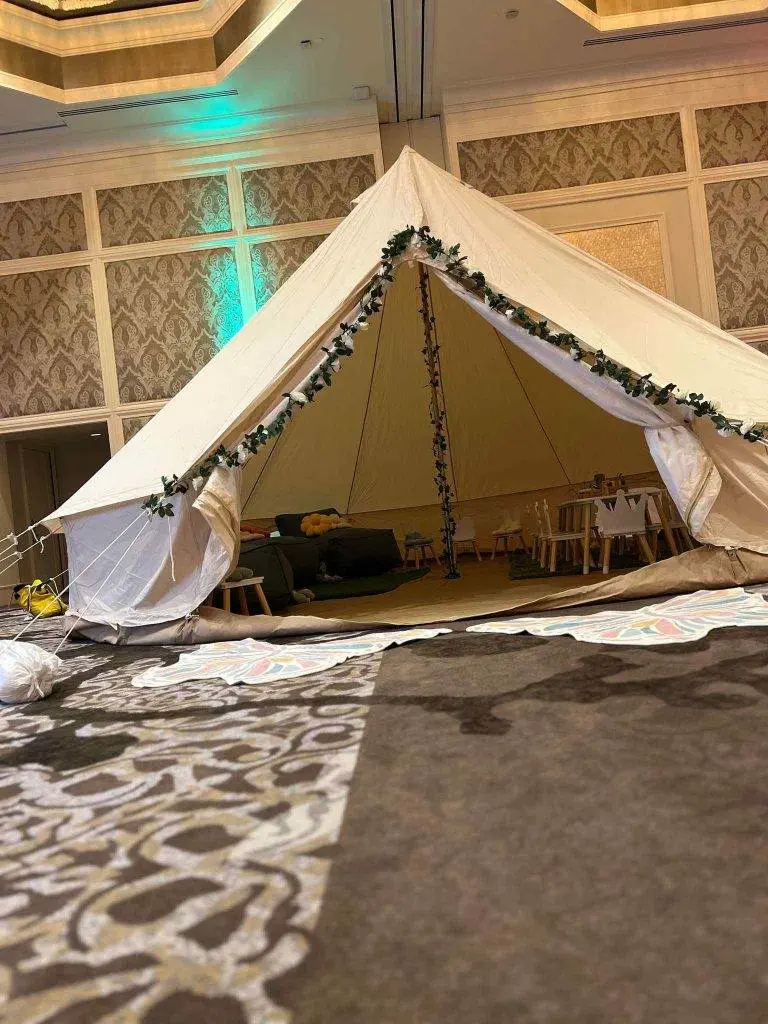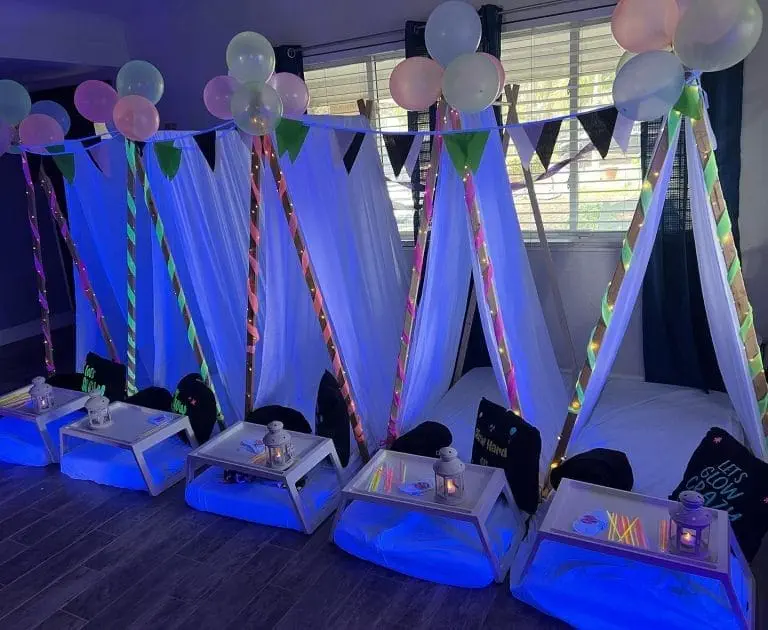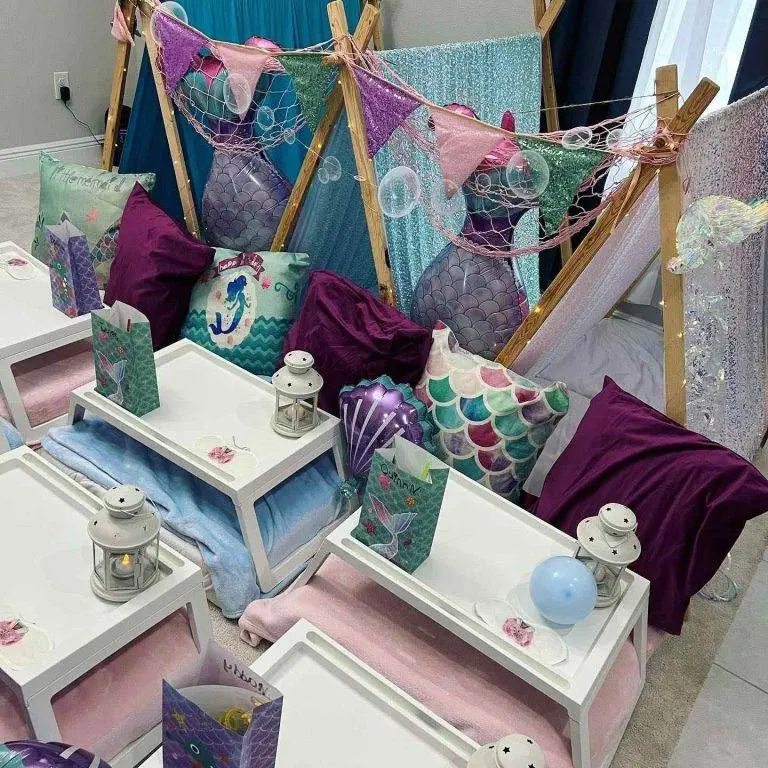 All-in-One Party Packages: Hassle-Free Fun
Wave goodbye to the stress of party planning with our all-in-one party packages! From the relaxing Spa Party Packages to the exciting Slime-A-Palooza Packages, we've got everything you need for a memorable bash!
Unique Add-ons: Add a Sparkle to Your Celebration
Want to add a twist to your party? Our range of unique add-ons, like the DIY Dream Catcher activity or Custom Birthday Snack Labels, can add a playful spin to your event. And don't forget our Karaoke Machine rental for guests who love to sing!
Outdoor Movie Nights & Luxury Picnic Experiences
Experience a movie night under the stars with our Outdoor Movie option, or indulge in a fancy alfresco dining experience with our Luxury Picnic addons. These unique experiences will make your Hollywood FL party one for the books!
Make Unforgettable Memories with Slumberr Party
At Slumberr Party, we're all about creating lasting memories. So gear up for an incredible party experience in Hollywood FL with our Teepee Parties, Bell Tent rentals, and more! Let's create unforgettable moments together.
Personalized Parties for Every Child
At Slumberr we offer custom themes if you don't see one of our themes you like. Teepee, Picnic, Bell Tent, and Slime Parties, make personalizing your theme party easy with no extra fees. Other companies charge a fee for a custom theme. Whether you opt for a traditional teepee party or something more creative like a slime party, we have the perfect party package to suit your needs. With our range of personalized decorations,  and activities, your party will be one that your guests will remember for a long time.