Party Rentals in Bradenton FL: Teepee Parties, Bell Tents, and More!
Welcome to Bradenton's one-stop shop for unforgettable party experiences! From lively birthday bashes to cozy sleepovers, we have all you need to transform your event into a memorable occasion!
Bradenton's Best Destination for Party Fun
Welcome to your ultimate party hub in Bradenton, Florida! Whether you're planning a vibrant birthday party, a delightful sleepover, or a relaxed family gathering, we've got everything to make your event an unforgettable joyride!
Teepee Parties: Sleepovers Sprinkled with Magic
Transform typical sleepovers into extraordinary adventures with our Teepee party rentals. Create a magical dreamscape in your living room where children can dive into a world of fun and fantasy. Let's switch on the fairy lights and start the journey!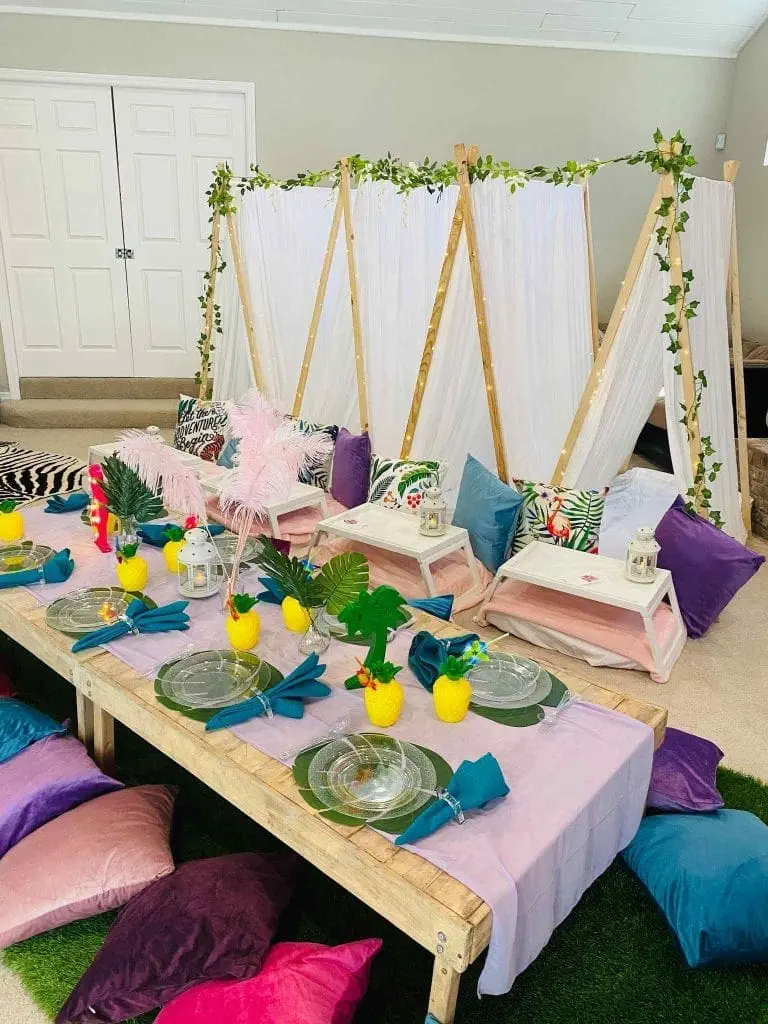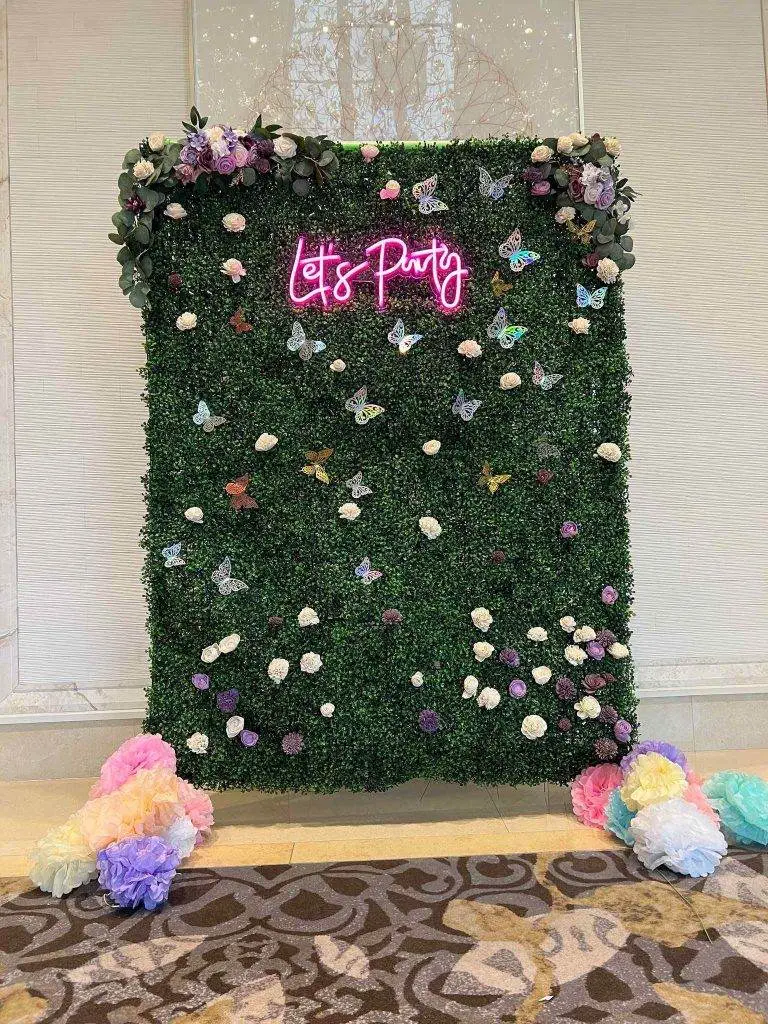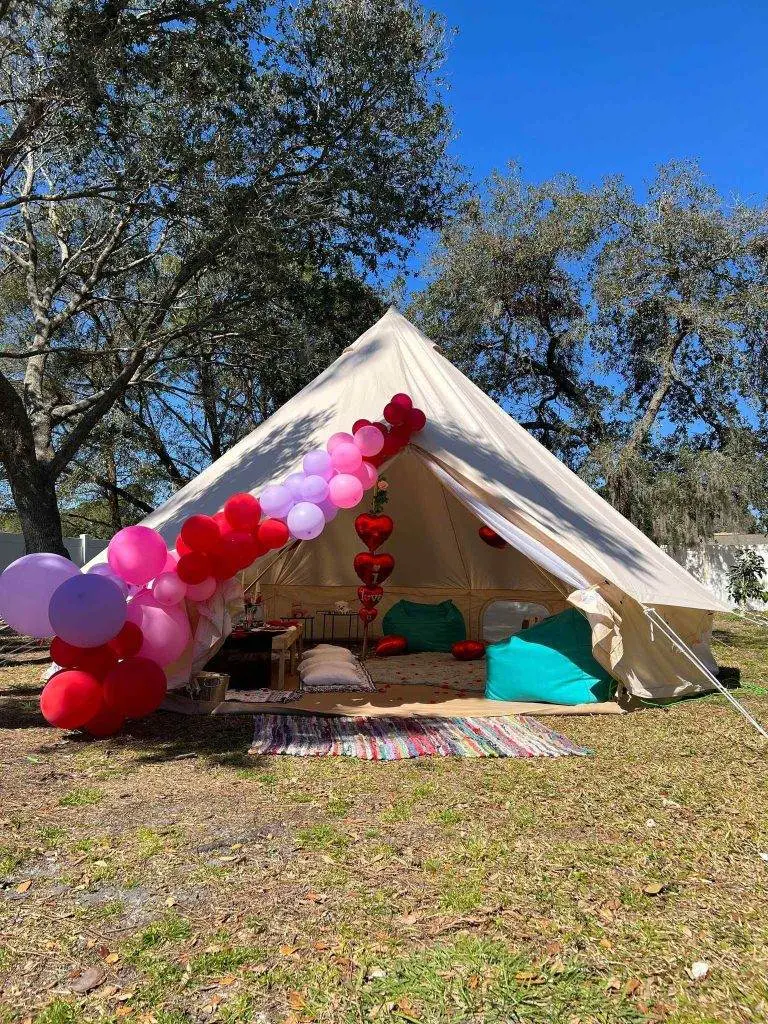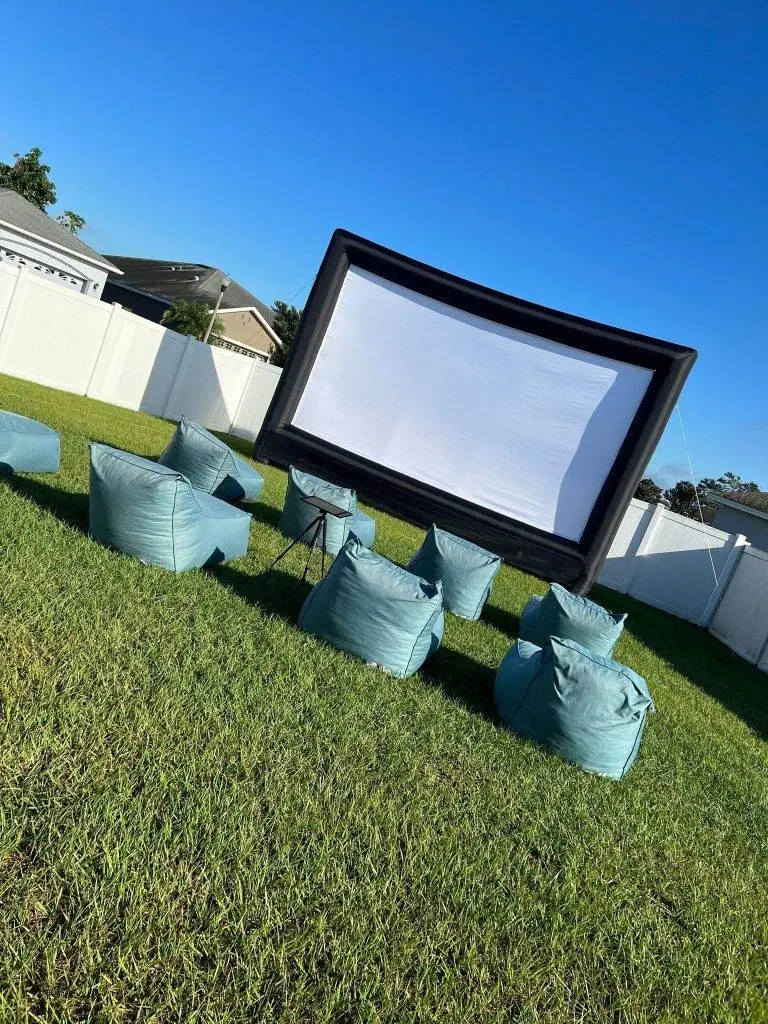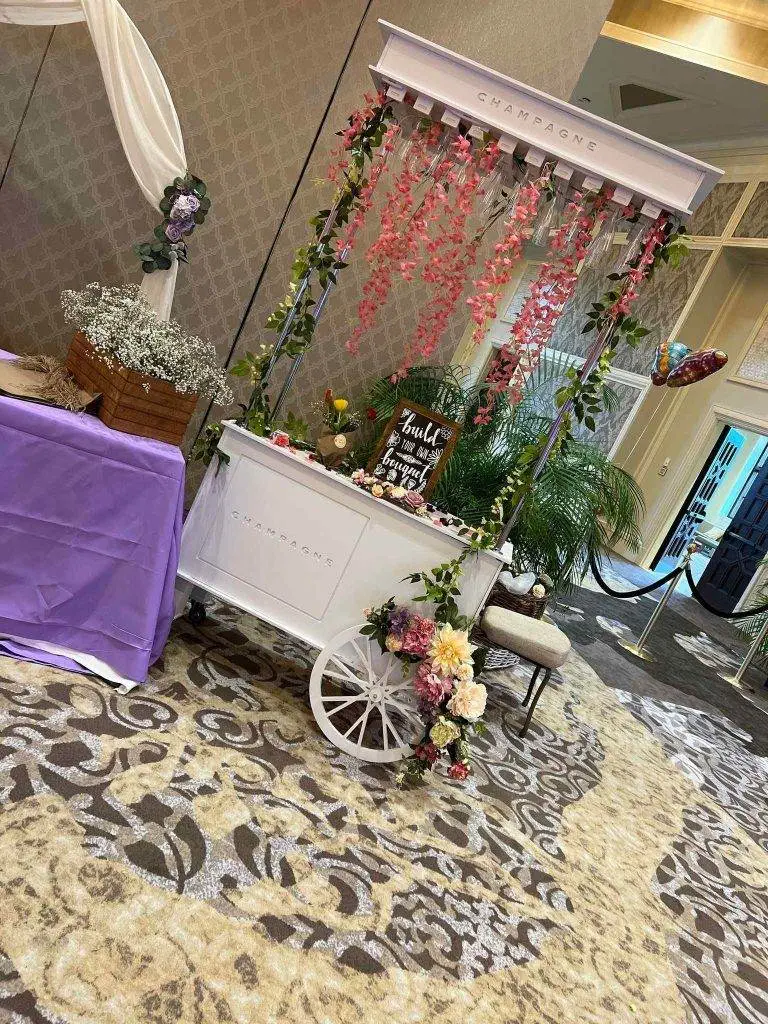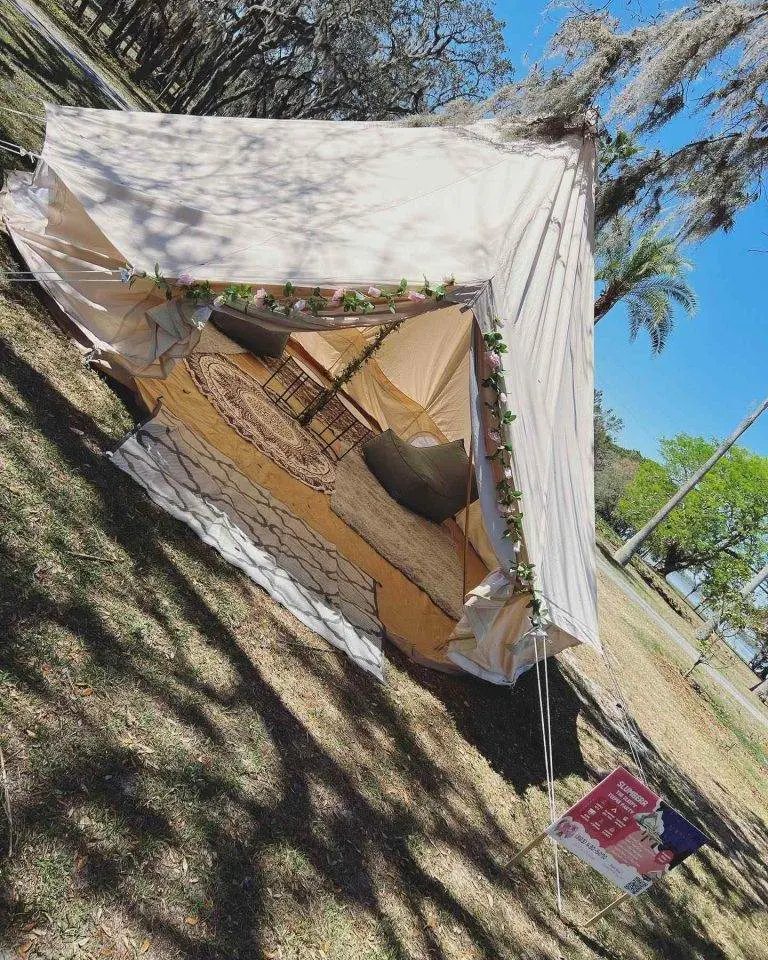 Bell Tent Rentals: Class Up Your Outdoor Event
Elevate your outdoor festivities with our chic Bell Tent rentals! These spacious and stylish tents are perfect for any setting, from a peaceful garden to a backyard bash, or even a beachside celebration. Get ready to impress your guests!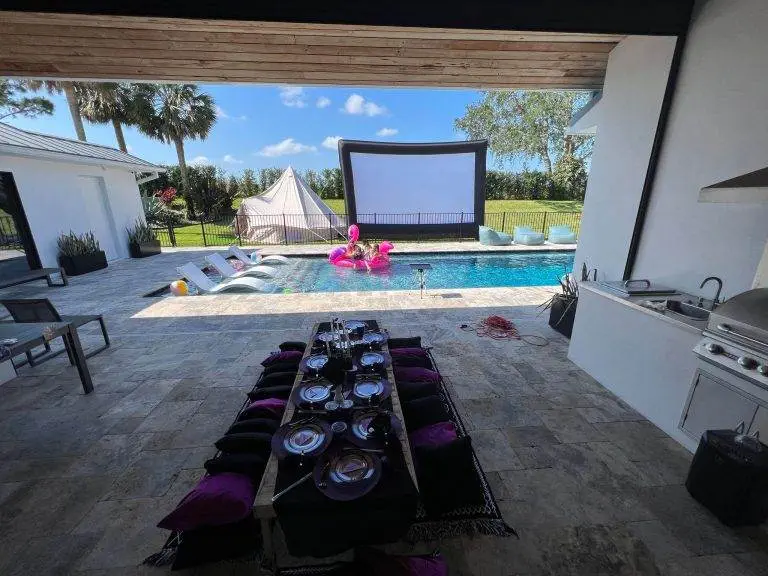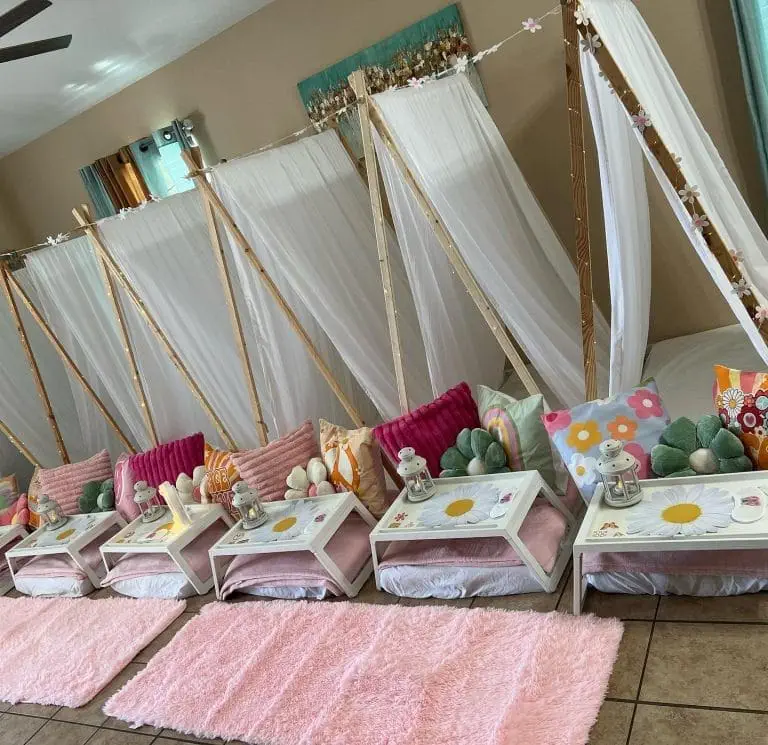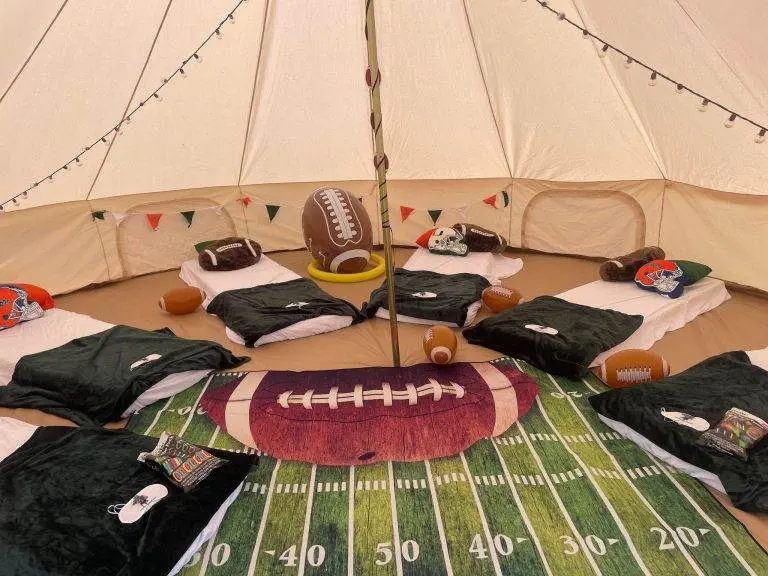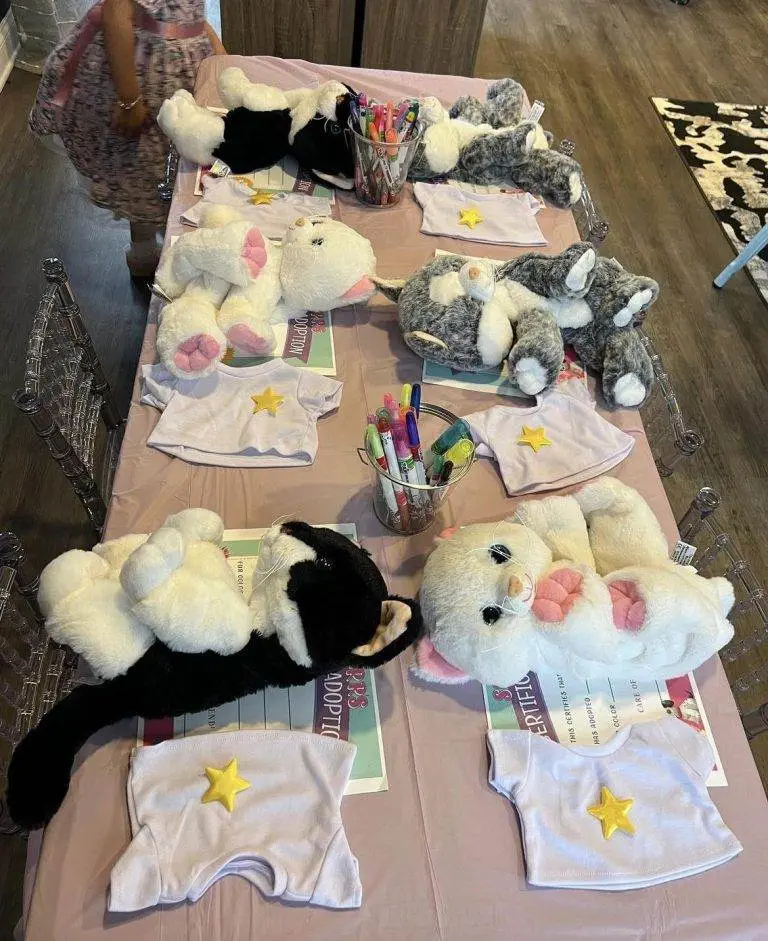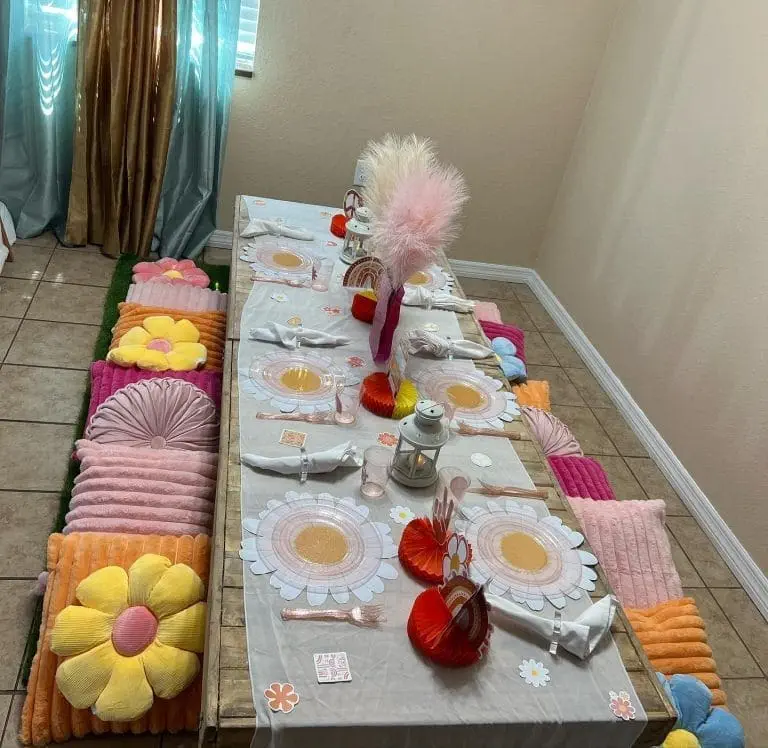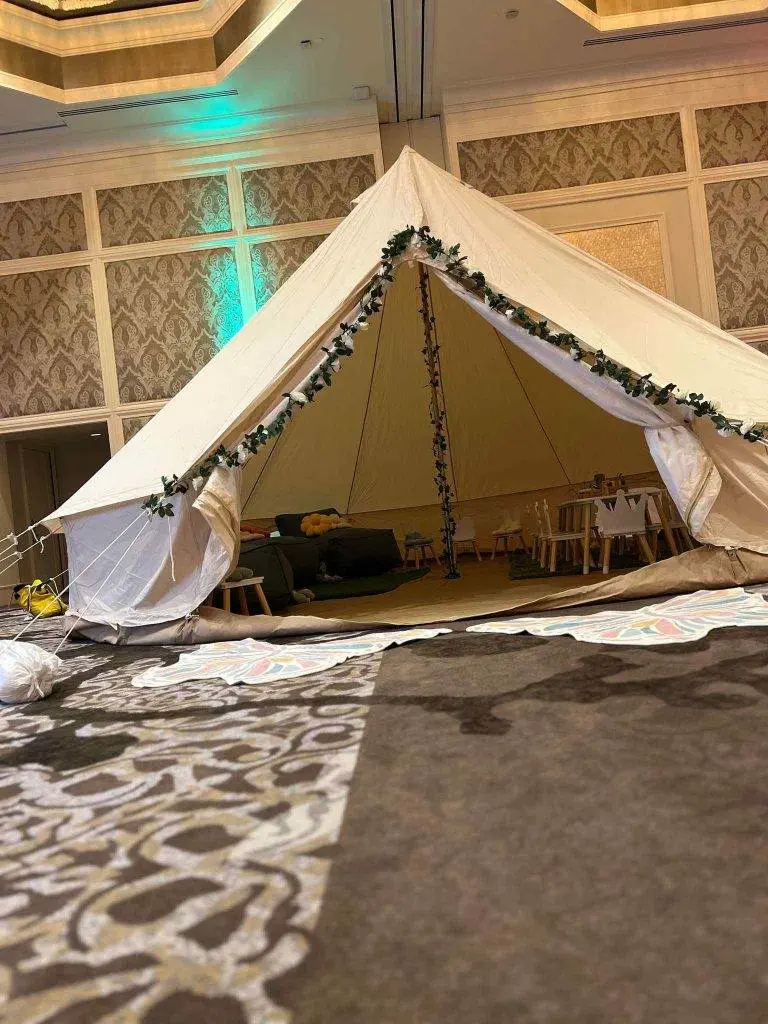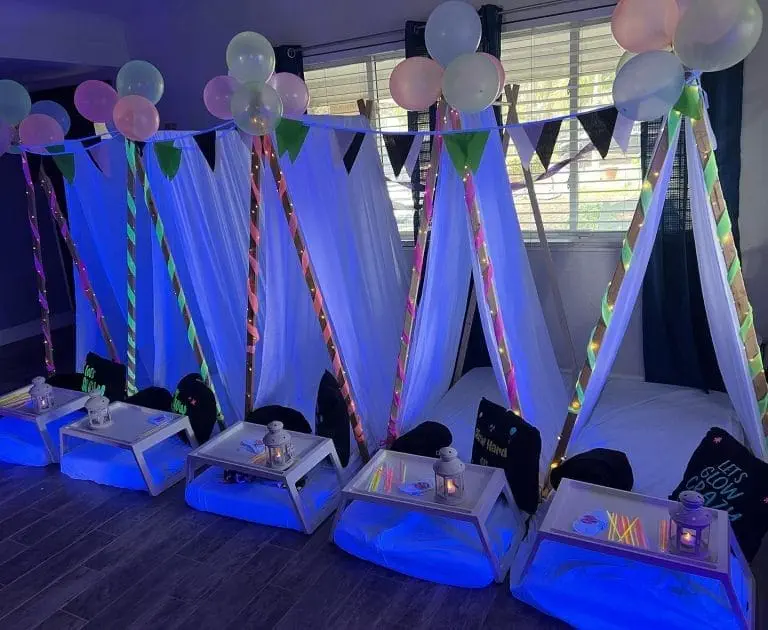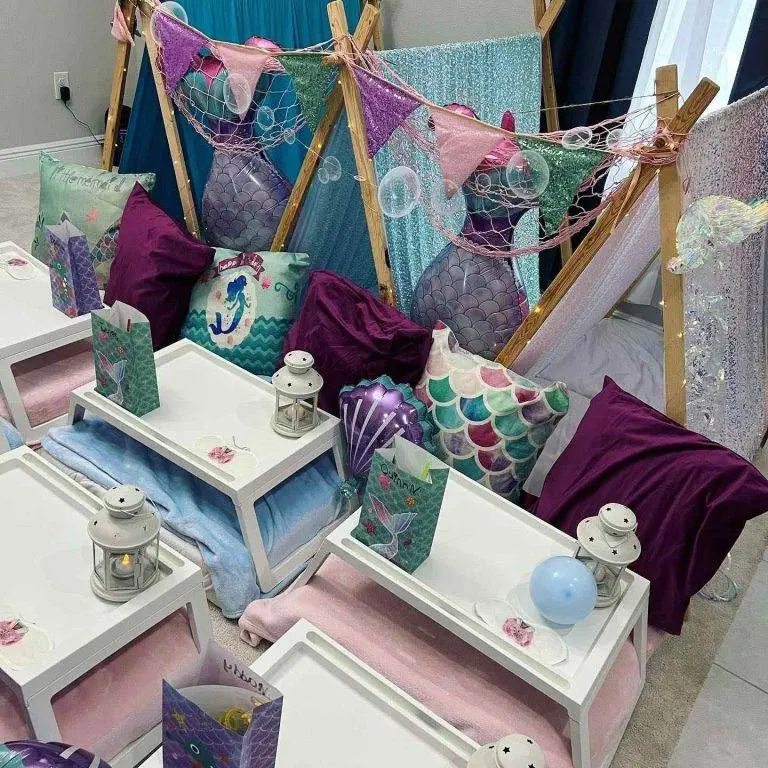 Complete Party Packages: Hassle-Free Festivities
Say goodbye to the worries of party planning with our comprehensive party packages! From the soothing Spa Party Packages to the engaging Slime-A-Palooza Packages, we've got everything you need for a seamless and memorable event!
Unique Add-ons: Add a Dash of Excitement
Looking to add a little extra spice to your party? Our array of unique add-ons, like the DIY Dream Catcher activity or Custom Birthday Snack Labels, can add a special charm to your event. And let's not forget our Karaoke Machine rental for the future stars among your guests!
Craft Everlasting Memories with Slumberr Party
At Slumberr Party, we believe in creating memories that last a lifetime. So gear up for an amazing party experience in Bradenton with our Teepee Parties, Bell Tent rentals, and much more! Let's create magical moments together.
Personalized Parties for Every Child
At Slumberr we offer custom themes if you don't see one of our themes you like. Teepee, Picnic, Bell Tent, and Slime Parties, make personalizing your theme party easy with no extra fees. Other companies charge a fee for a custom theme. Whether you opt for a traditional teepee party or something more creative like a slime party, we have the perfect party package to suit your needs. With our range of personalized decorations,  and activities, your party will be one that your guests will remember for a long time.