Choose the Right Movie
Not all movies are meant to be enjoyed on a big screen with a group of people. Choose a film that everyone will enjoy. For example, classic comedies or feel-good films are always crowd-pleasers. Steer clear of anything that's too slow-paced or dialogue-heavy, as those can be tough to follow when you're not in a traditional movie theater setting.
Create a Comfortable Viewing Experience
Sitting on hard ground for two hours is no fun, so make sure your guests are comfortable by providing plenty of pillows and blankets. At Slumberr we offer seating for your comfy needs.   You might also want to move any low-hanging branches out of the way so they don't block anyone's view.
Bring on the Snacks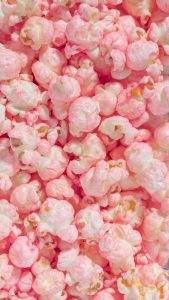 No movie party is complete without snacks! Popcorn is always a good idea, but feel free to get creative with your menu.  We offer to rent our popcorn machine and Serve some theatre classics like candy and soft drinks, or get experimental with savory snacks or even themed dishes that tie in with the film you're watching. Just be sure to have enough for everyone– nobody likes running out of food halfway through the movie!