Slumberr is guaranteed to be the solution for all your party needs in Lakeland, Florida. We offer a comprehensive range of high-quality rental items, from tables and chairs to tents and lighting, perfect for any event, be it a small family gathering or a large corporate function. Our dedicated team ensures a hassle-free setup, allowing you to focus on creating unforgettable memories. With our wide selection of party supplies, professional service, and affordable rental solutions, we make party planning a breeze.

Whether you're planning a birthday, a wedding, or any celebration, Slumberr is committed to making your event a success.
Build A Bear Party in Central Florida
Do you want to make your child's birthday party even more special and memorable? If so, then throwing a Build-A-Bear-Party is just the thing you need! With a Build-A-Bear-Party, your child and their guests will be able to customize their own stuffed animal and have a unique and fun experience that they won't soon forget. We have a wide selection of plush animals to choose from. Each plush comes with a shirt to decorate along with a wishing star and birth certificate.  
What's included in A Build-A-Bear-Party?
Not sure what you need for your event? Our experienced event planning team is here to help. We can guide you through the selection process, helping you choose the rental items that best fit your event's theme and budget. With our expert assistance, planning your event becomes a stress-free and enjoyable experience.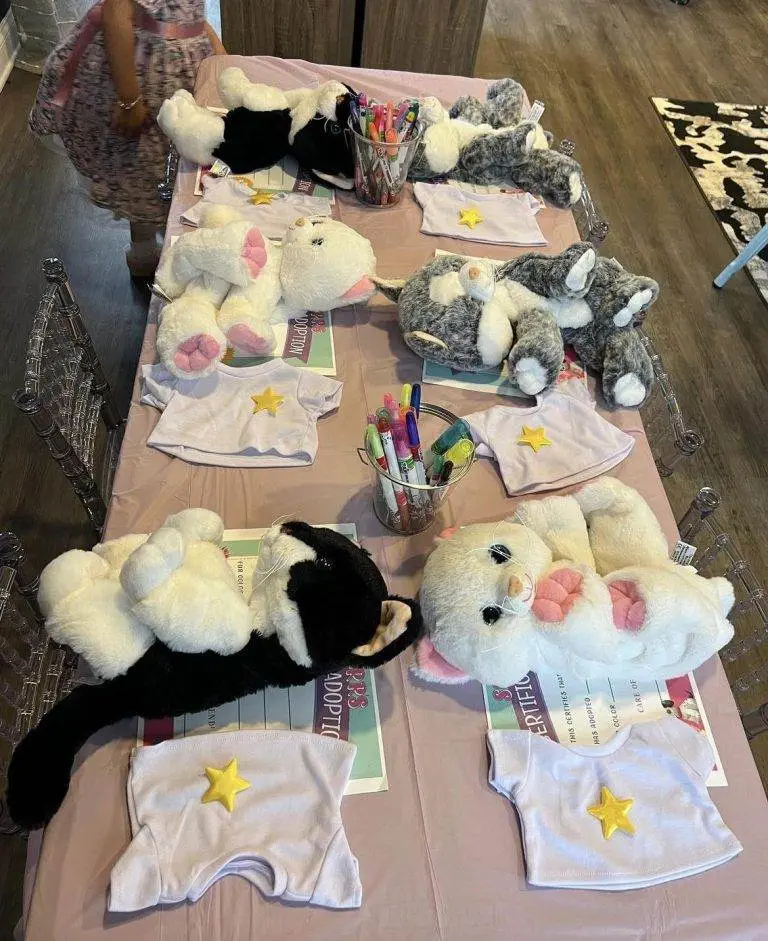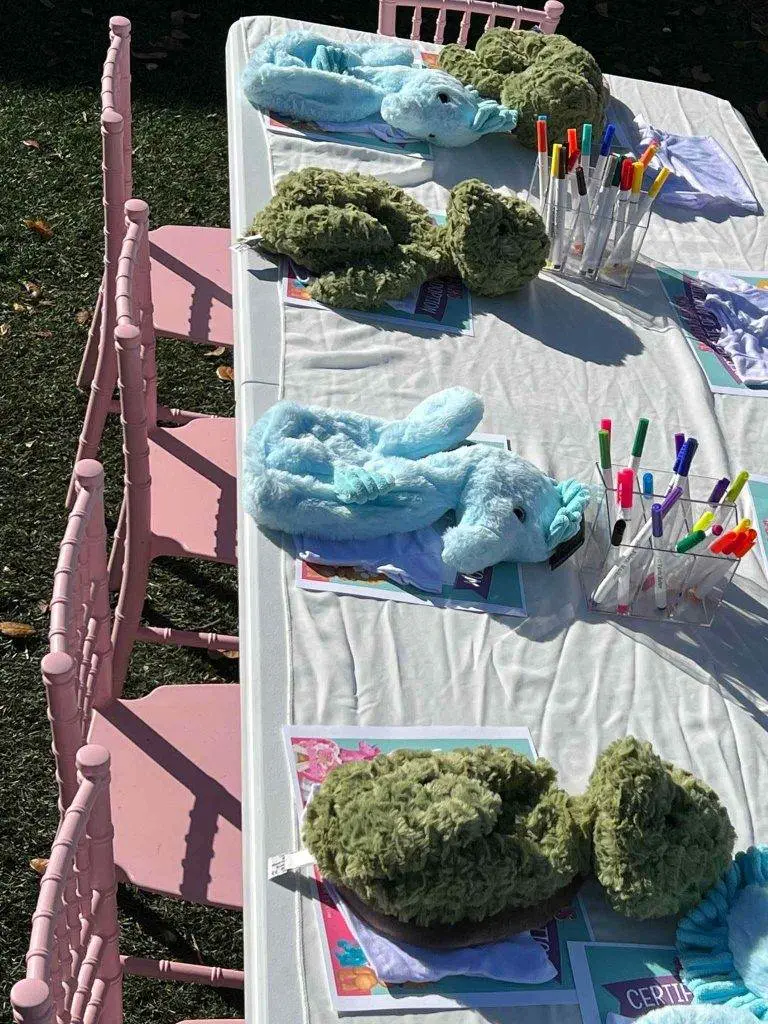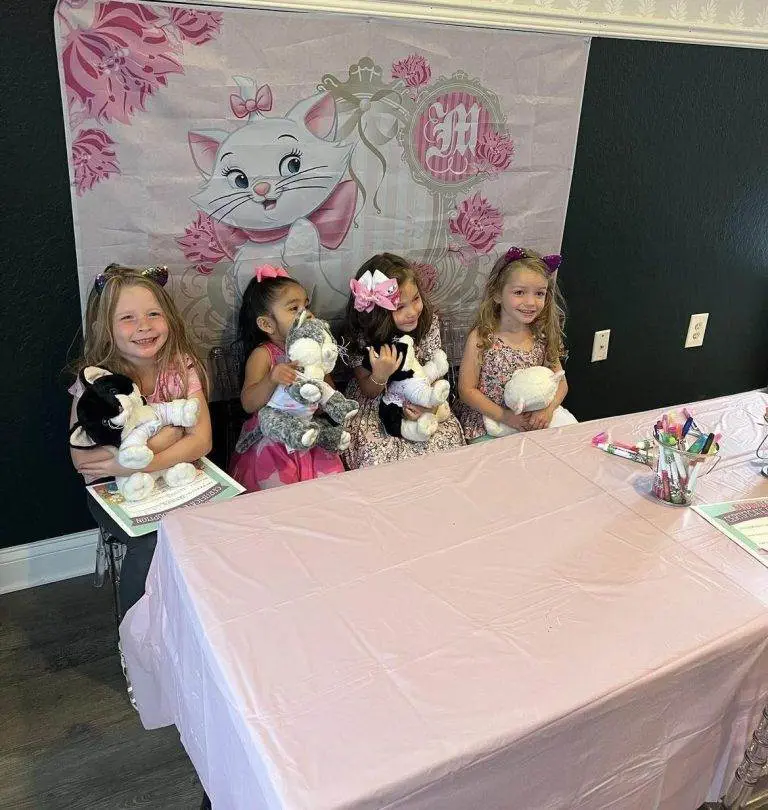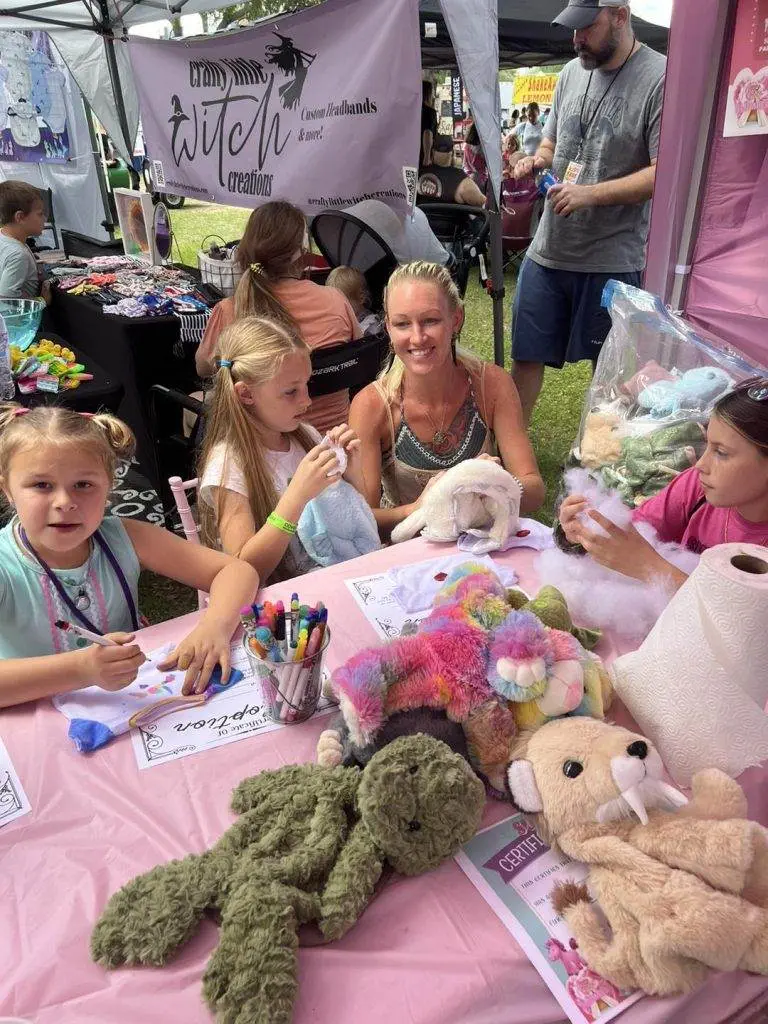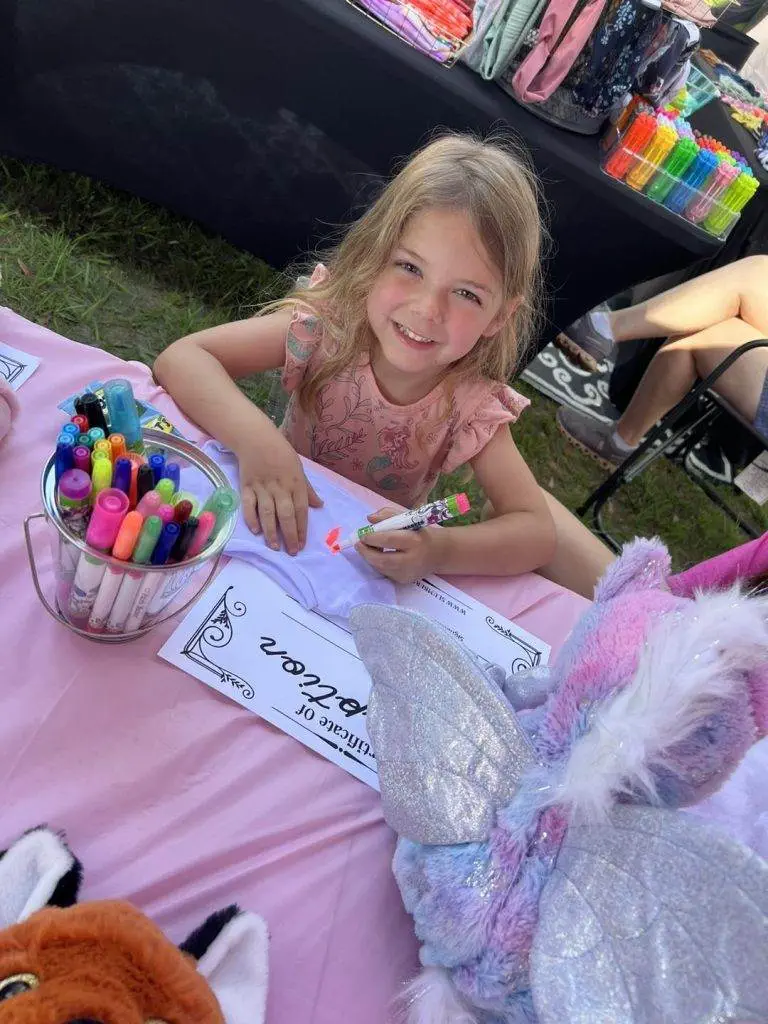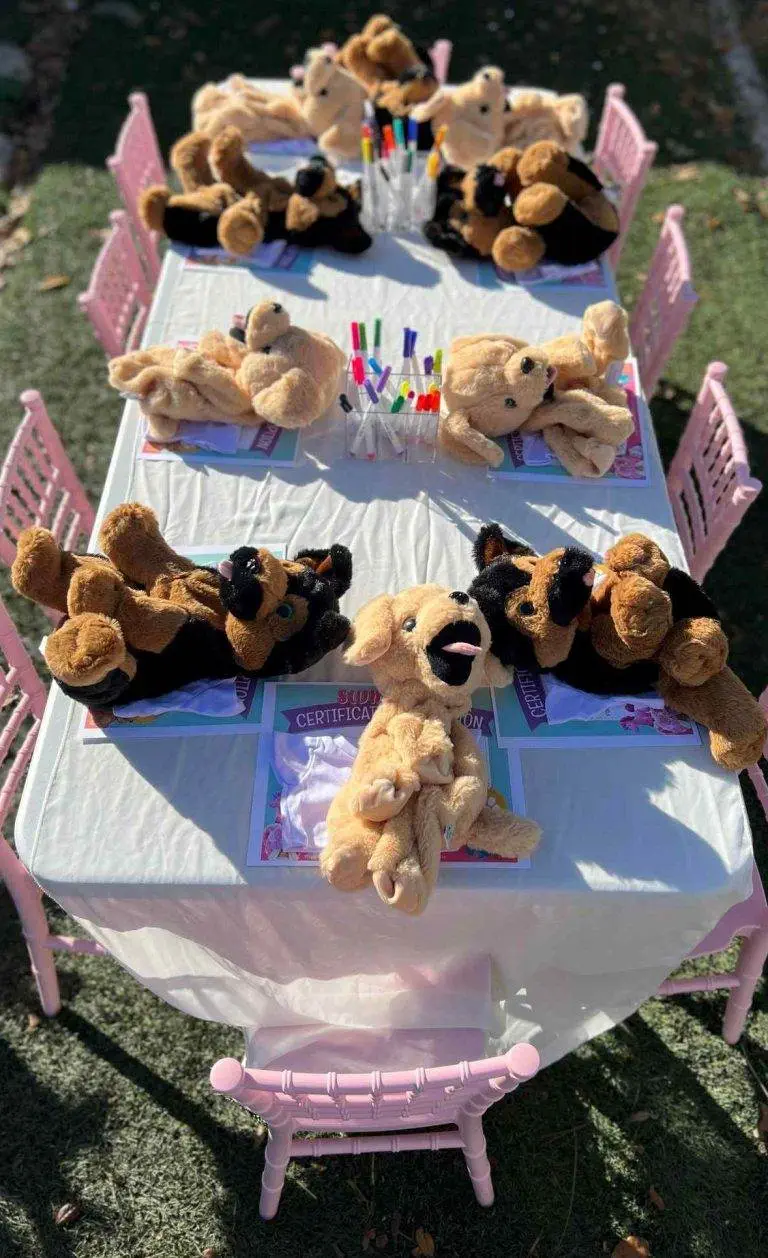 Why Choose Our Build A Bear Parties?
Unforgettable Children's Parties in Lakeland, Tampa, and Orlando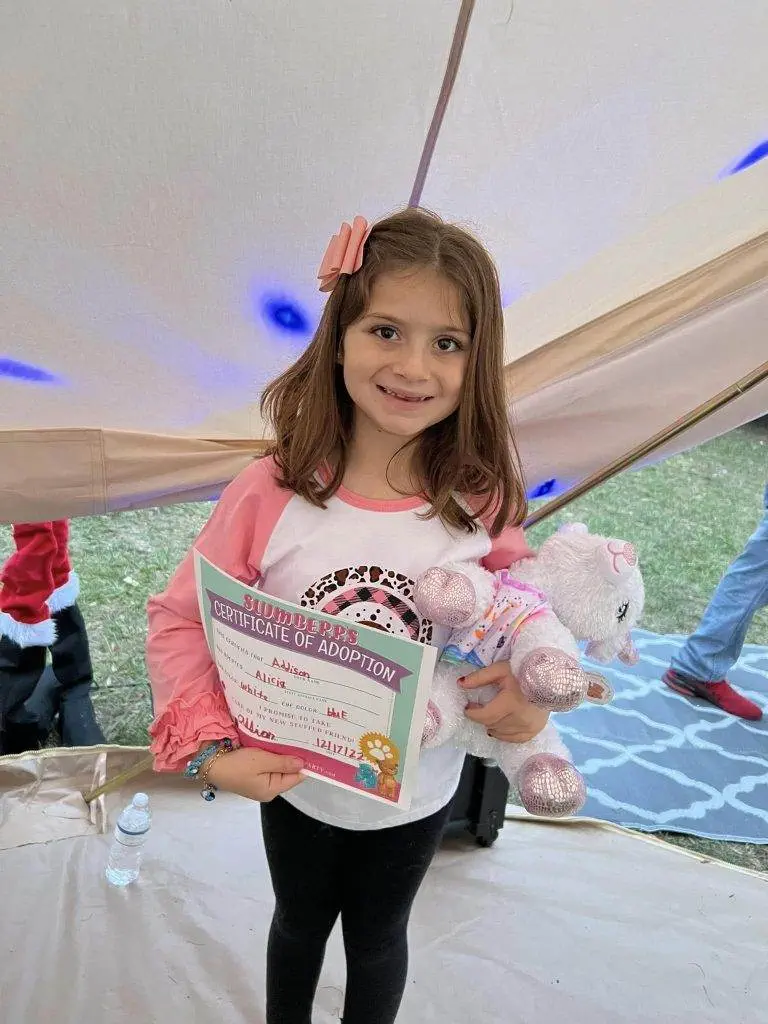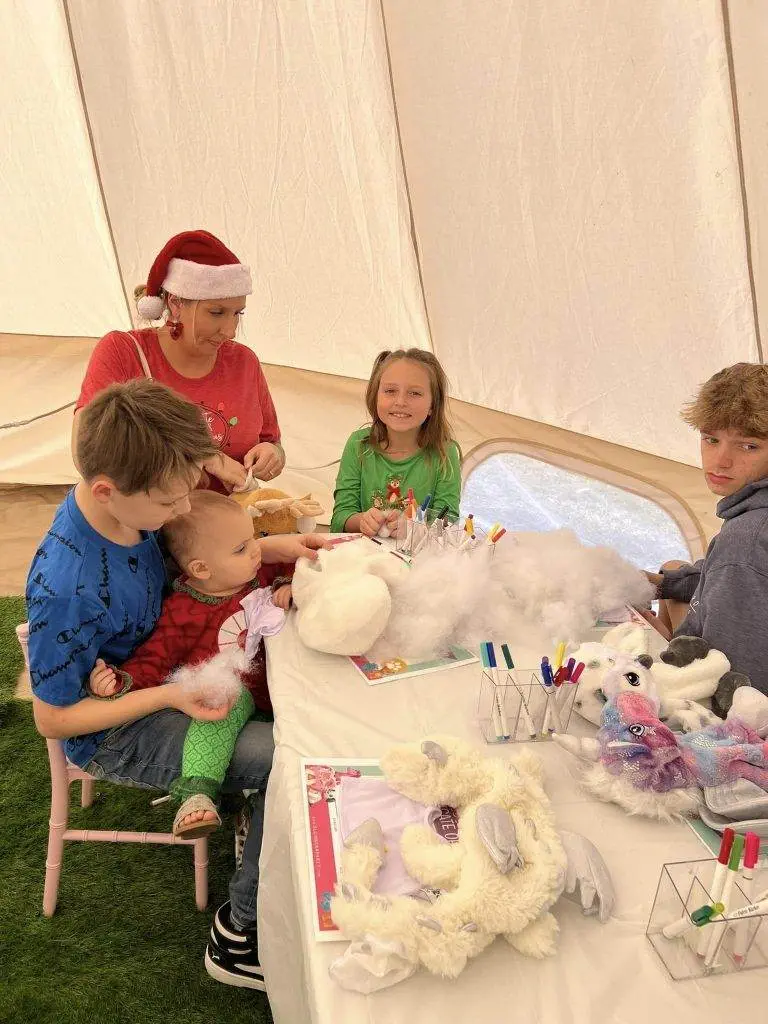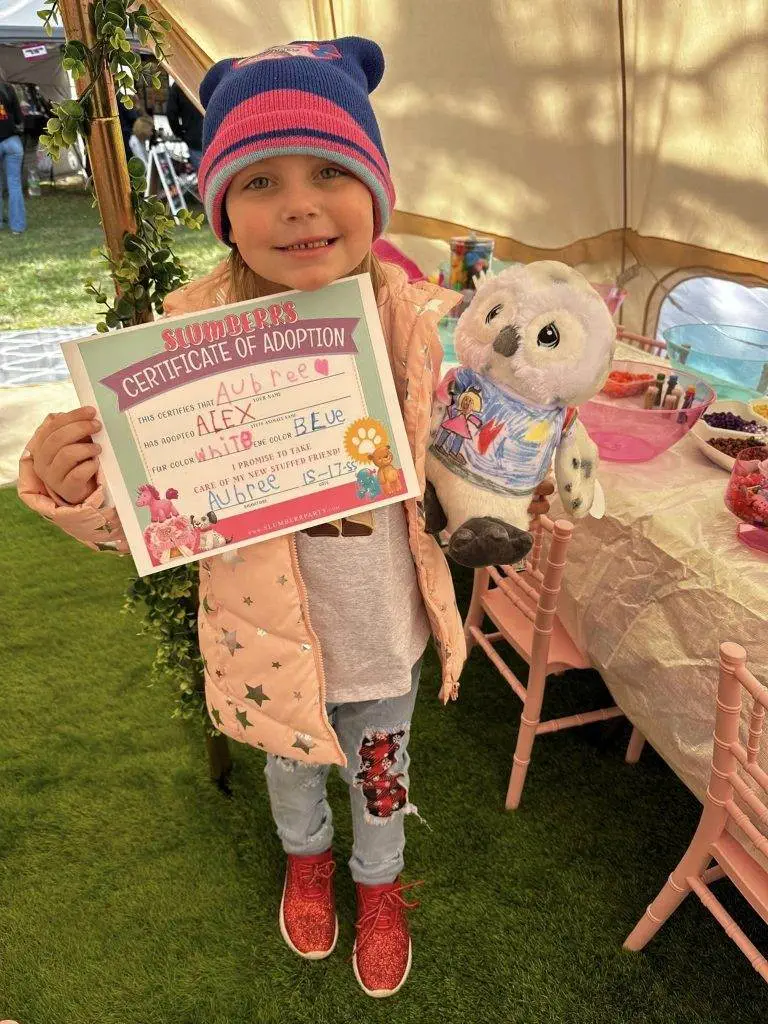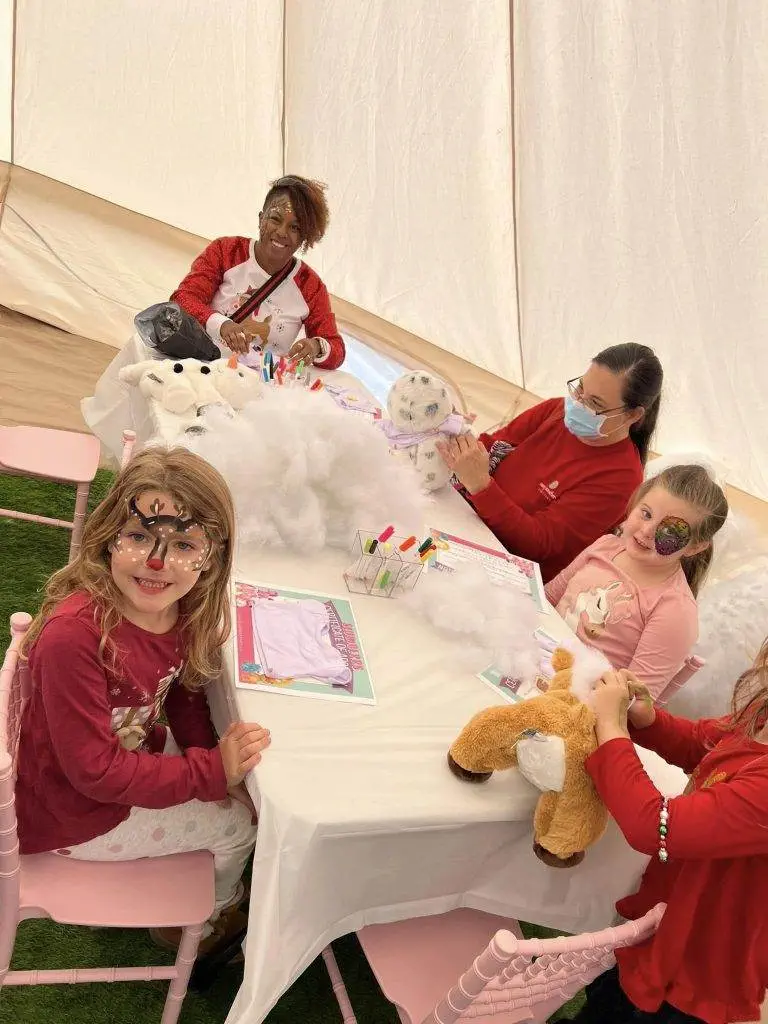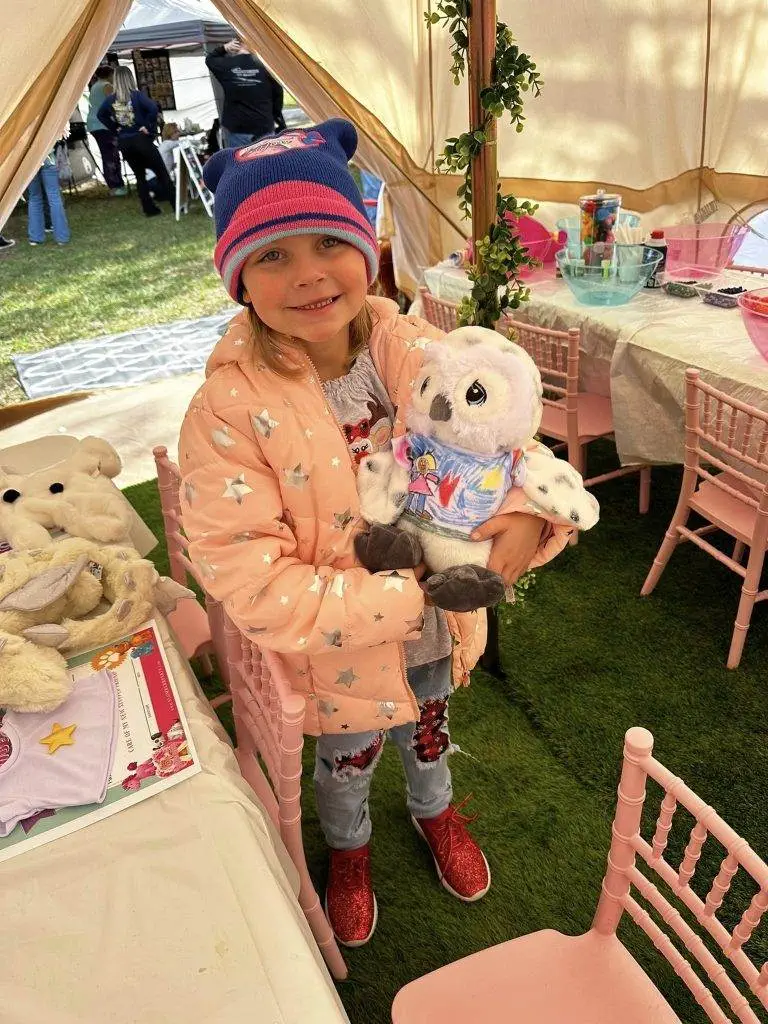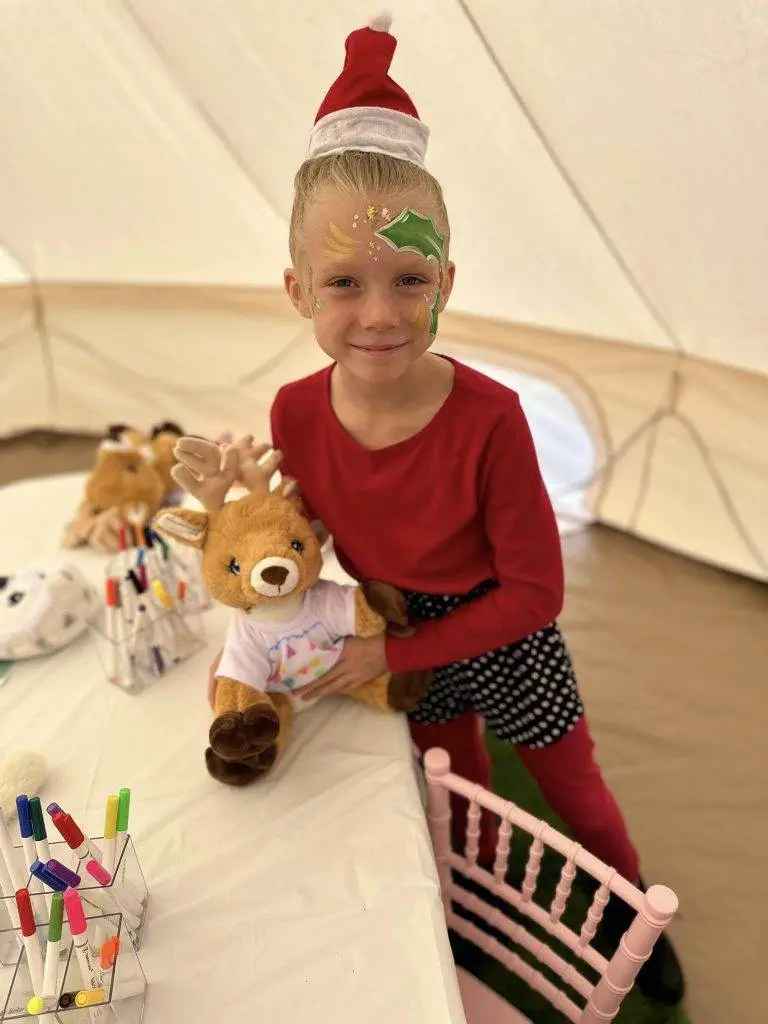 Engaging Activities and Memorable Experiences
When it comes to children's parties, our Build A Bear Parties stand out from the rest. With a focus on engaging activities and creating memorable experiences, we ensure that every child has a fantastic time. From choosing their favorite furry friend to customizing it with accessories, our parties are filled with laughter, creativity, and joy.
Step-by-Step Fun for Kids
Our interactive Bear-Building Workshop is the highlight of our Build A Bear Parties. Kids get to participate in a step-by-step process of bringing their stuffed animals to life. From selecting the perfect bear to stuffing it with love and adding a personalized touch, our expert party hosts guide children through an exciting journey of creativity and imagination.
Our Build A Bear Parties are led by a team of professional party hosts who are passionate about creating a fun and friendly atmosphere for children. With their enthusiasm and expertise, our hosts ensure that every child feels special and engaged throughout the party. You can trust our dedicated team to deliver an exceptional celebration that leaves everyone with smiles on their faces.
Personalized Parties for Every Child
At our Build A Bear Party service, we offer a range of themed party packages to suit every child's interest and preferences. Whether your little one is a superhero enthusiast, princess lover, or animal admirer, we have a party theme that will make their dreams come true. Each package is thoughtfully designed to provide a personalized experience that reflects the uniqueness of your child.
Besties Pack
For 3 children
Party Of 8
For 8 children
Ultimate Party
For 10 children
Plush Animals To Choose From
Are you on the hunt for a specific plush animal for your party, but can't seem to find it anywhere? No worries! We've got your back and we're totally up for the challenge of helping you track down that special furry friend. We know that every party deserves the perfect party favors, and we won't rest until we've found the ideal plush animal to match your theme. So don't hesitate to drop us a line and tell us all about your dream plushie. We're ready and excited to help make your party extra special with our wide range of plush animals – and if we don't have what you need, we'll do our best to find it for you!