Are you looking for a way to entertain the kids during a wedding? If you're planning a wedding in Central Florida and want to make sure there's something to keep the young ones entertained, then you've come to the right place. Children can often be unpredictable at weddings, so it's important to have plenty of creative ideas on hand to make sure they're having fun. From activities and games to entertainment options, there are lots of ways to keep the kids engaged and make your wedding an enjoyable day for all guests. However, planning a wedding and everything that comes with it can be stressful. That's why hiring a professional party planner like Slumberr can be a great way to make your special event even more fun and stress-free. From the intricate decorations to the exciting activities and games, a professional party planner knows exactly what it takes to make your kid's party a memorable experience. Slumberr has been in the kid's party business for 4 years+ so we specialize in kid's entertainment!
So if you're looking for a guaranteed way to keep the kids entertained at your wedding, look no further than hiring professional entertainers. In no time at all, the children will be happily engaged and the adults can enjoy the day without worry.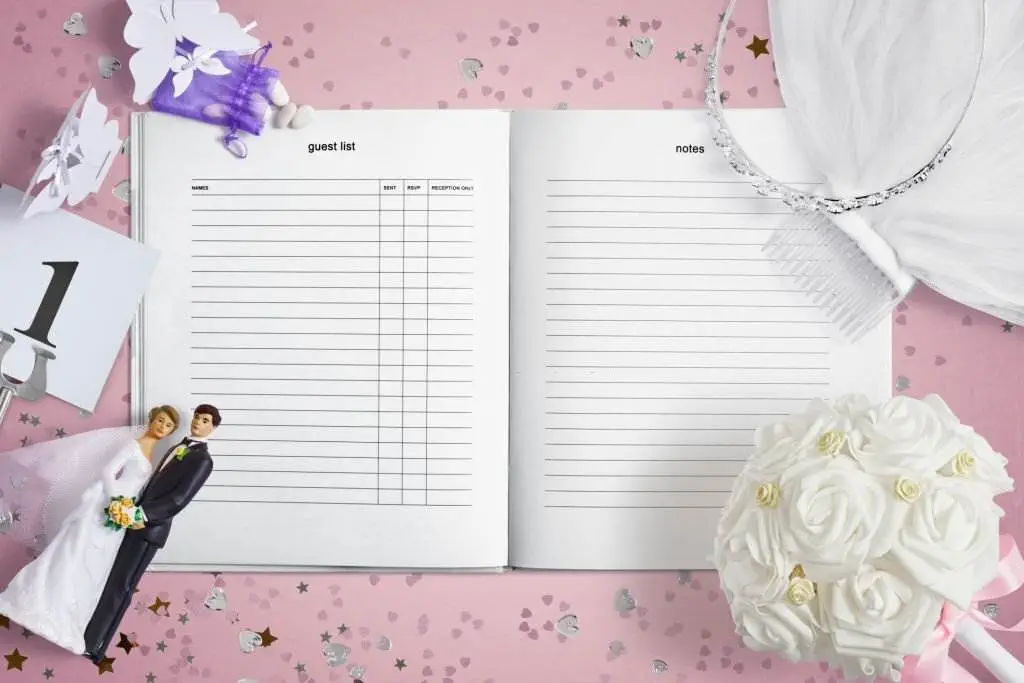 What Are the Benefits of Involving Kids in a Wedding?
As adults, we often forget how special and magical a wedding can be to children. From their point of view, it is an event full of wonder and a chance to experience something new and exciting, and if childcare and entertainment are offered in an engaging and fun way, it is an opportunity for even the youngest guests to make some wonderful memories. Involving kids in a wedding has a number of advantages, including:
1. Making the day more enjoyable for everyone: Kids bring unique energy and enthusiasm to any occasion, and a wedding is no exception. By taking the time to plan fun activities and attractions specifically for children, you can create a magical day for everyone, both young and old.
2. Adding variety to the festivities: Children's entertainment options range from face painting to balloon animals and can be tailored to the guests' ages and interests. Hiring help to entertain kids can add a new level of excitement and fun to the day, as well as help keep the little ones occupied while the adults take care of the more formal parts of the wedding.
3. Promoting involvement and participation: Children love to be involved, and including them in the festivities is an excellent way to keep them engaged and entertained. Instead of being excluded from the day's events, they become part of the fun, allowing them to share in the joy of the celebration.
By involving kids in your wedding, you can create an unforgettable experience for your youngest guests. From the added entertainment of hiring help to the extra energy that children can bring to the festivities, there are so many advantages to making the day fun for kids.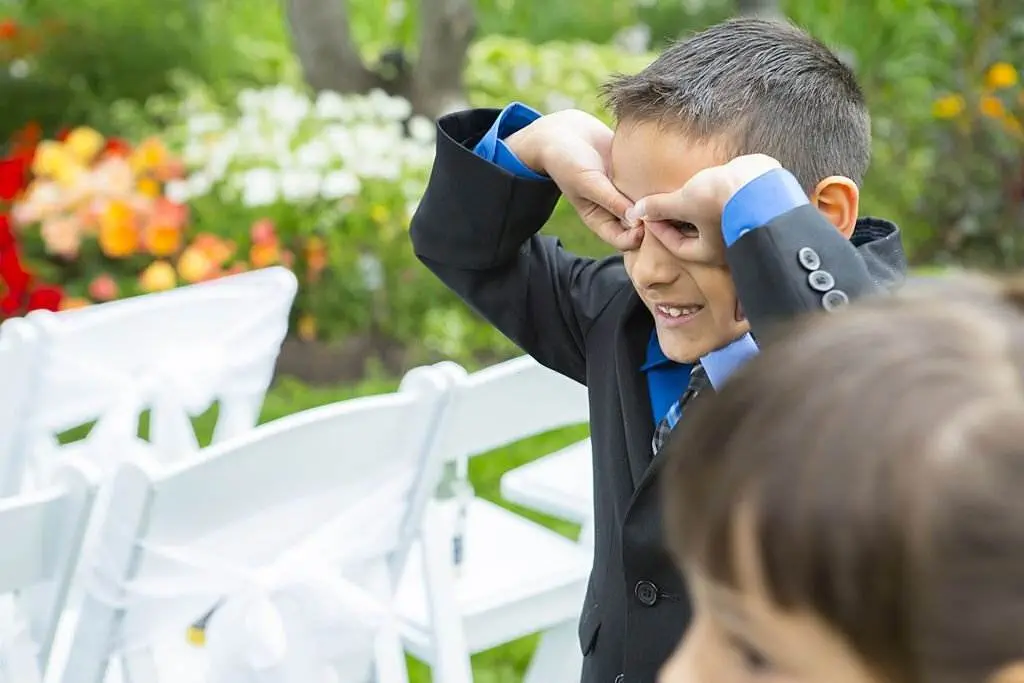 Fun Ideas On How To Entertain The Kids During A Wedding
Finding Ways to Keep Kids Happy at Your Wedding
Weddings are a great opportunity to celebrate the love of two people, but when kids are involved it can be tricky. Keeping children entertained during your special day is paramount: you want them to have fun and you don't want to worry about keeping them occupied! To help you out, Slumberr is here with our wedding packages. We offer different activities that are engaging creative and entertaining for kids of all ages.
Give Kids a Place to Have Fun and Relax at Your Wedding
Nobody loves a wedding more than children, but it's hard for them to stay engaged and entertained during the whole event. To ensure your wedding is as fun for kids as it is for adults, why not set up a special kids' tent? This is where children can have their own dedicated space to play games and relax during the festivities. Slumberr's bell chill tent is the perfect match! Not to mention it's so aesthetic and can match the wedding theme. With Slumberr's help, you'll be sure to have a wedding that both kids and adults will remember for years to come.
Slumberr sets up dedicated play areas with activities. We have a couple of packages to choose from. We also have luxury picnics, slime tables, painting tables, and build-your-bear party tables. We come to you set up \clean up and tear down! Not to mention we stay and host the event helping the children with their activities. Everything can match your wedding theme. Don't worry we offer t-shirts and painting smocks to make sure we don't get outfits messy! This way, everyone will have something to do, and you'll have plenty of smiles and laughter all night long!