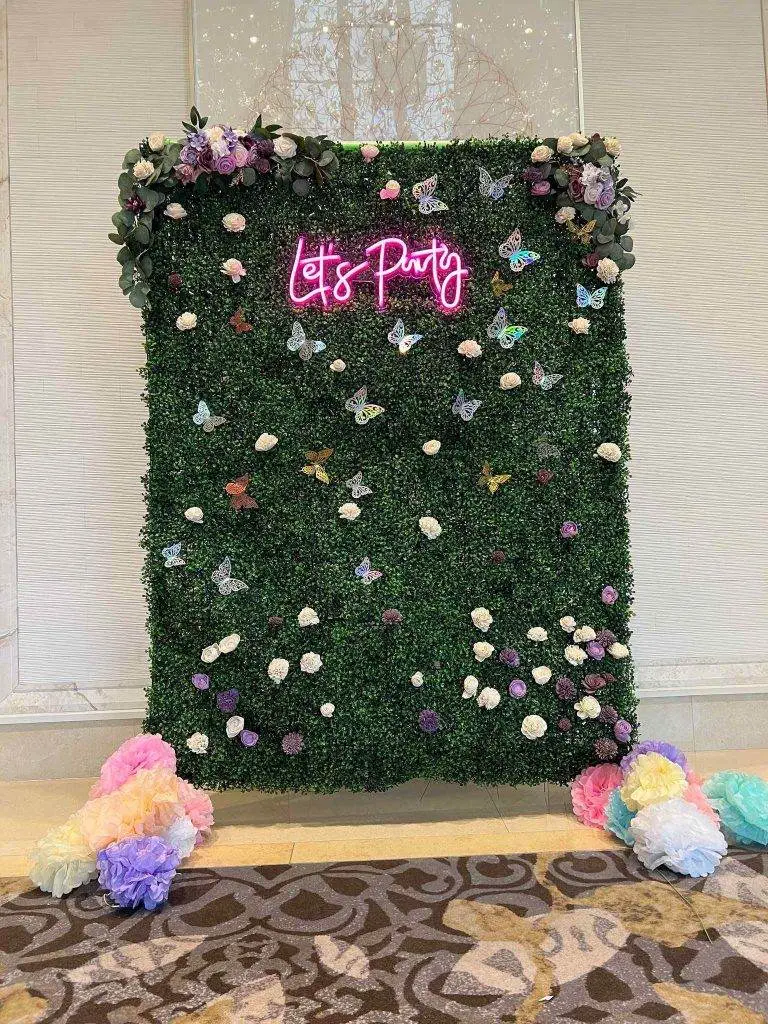 Are you looking for an ultimate party upgrade to make your next birthday or event extra special? Decorations and activities are essential elements for every party and can be the deciding factor between an ordinary event and a one-of-a-kind celebration. Whether you're throwing an outdoor picnic, a spa party or a traditional birthday bash, here are the best add ons that will elevate your birthday or event.
From an enchanting champagne cart to a fun slime table, there is something to suit everyone's taste. For an outdoor event, you can think about investing in a cotton candy machine, bubble fogger, giant inflatable soccer dart and a white bounce house with ball pit. A donut display stand also looks great at any type of gathering and adds to the ambiance of the event. If you're hosting a luxurious spa party, then you can include jewelry crafts and gift baskets to make it extra special.
Other activities like a foam machine, outdoor bean bag seating, outdoor movie, karaoke machine and custom snack labels will be appreciated by your guests. You can even consider renting a popcorn machine and XL outdoor games for the younger crowd. With these best add ons, you'll be able to create unforgettable memories for your guests and the celebrant. So why not take your event to the next level and treat your guests to a unique party experience?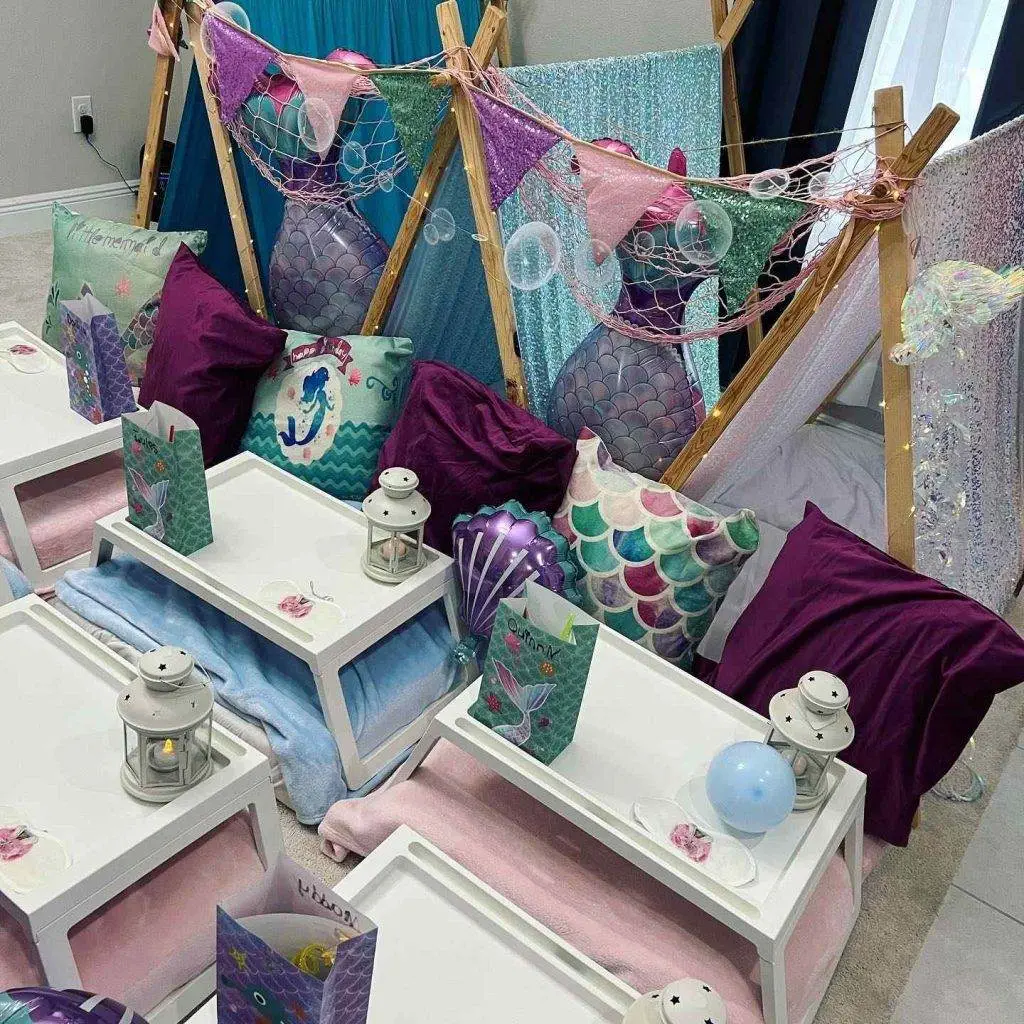 As summer is quickly approaching, it's time to start planning your ultimate slumber party. Whether you're throwing a birthday for your little one, celebrating an upcoming holiday, or just having fun with the family, there is no better way to jump into summer than with a magical teepee mermaid slumber party! This is the perfect […]